student-athlete experience
Do you have an interest in pursuing athletics at a competitive level in high school, or ambitions to play a sport at the university level? This cohort could be for you. Students will be exposed to the different facets of being a successful student-athlete and a healthy human being: nutrition, physical training, mindfulness, and balanced lifestyle. Students will meet and engage with experts in the fields of health science, personal training, sports psychology, and work-life balance. You will get a close up look at what it means to train at a high level, and make connections with local organizations and universities.
eXPEDITION DAYS
Each day will explore the skills required to be a successful student-athlete and healthy human being. The cohort will engage with experts from varsity coaches, naturalistic doctors to nutritionists and personal trainers.
FACULTY LEADERS
Brad Edgington is the leader of this years Student Athlete cohort. He has a passion for athletics and for upper level personal fitness.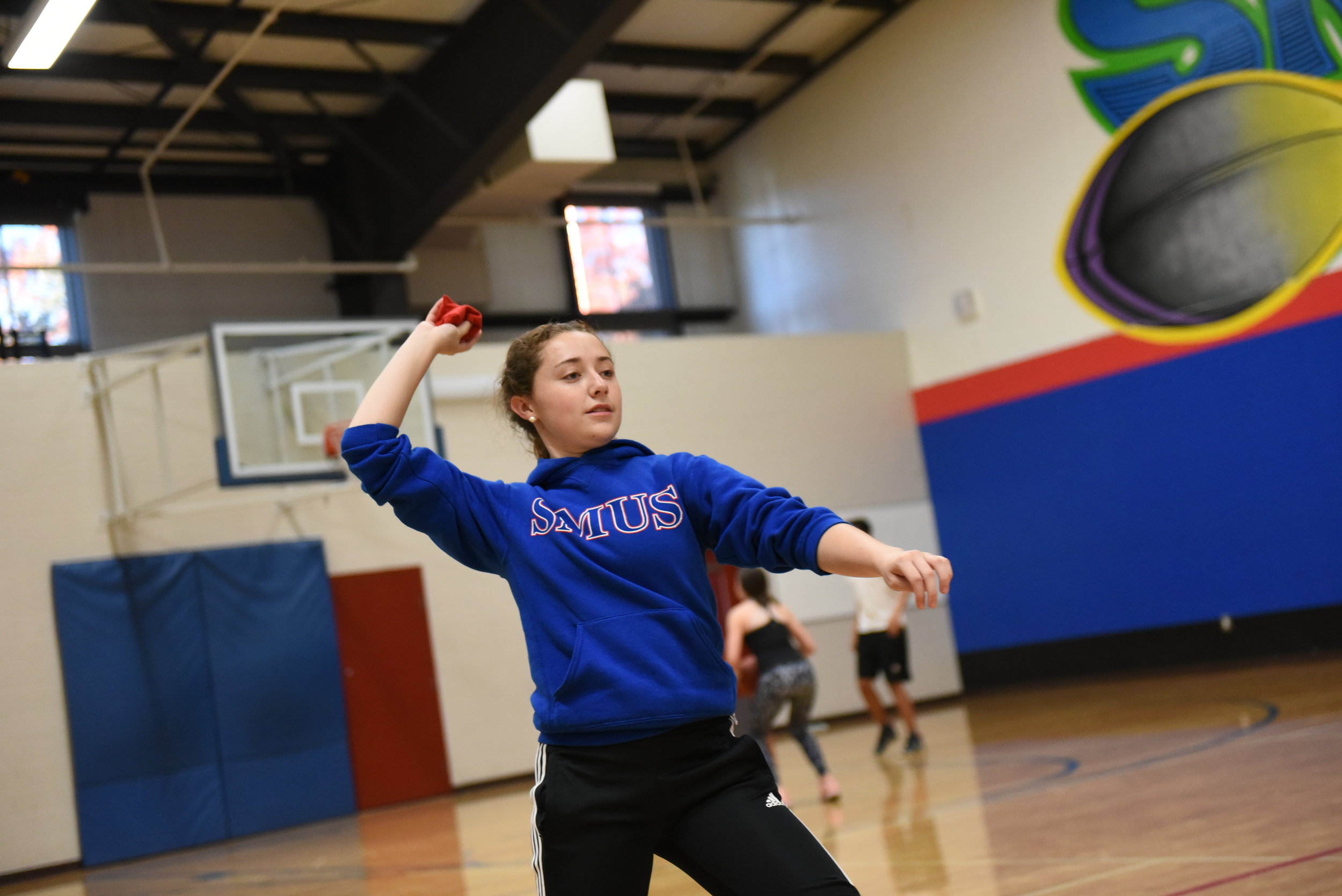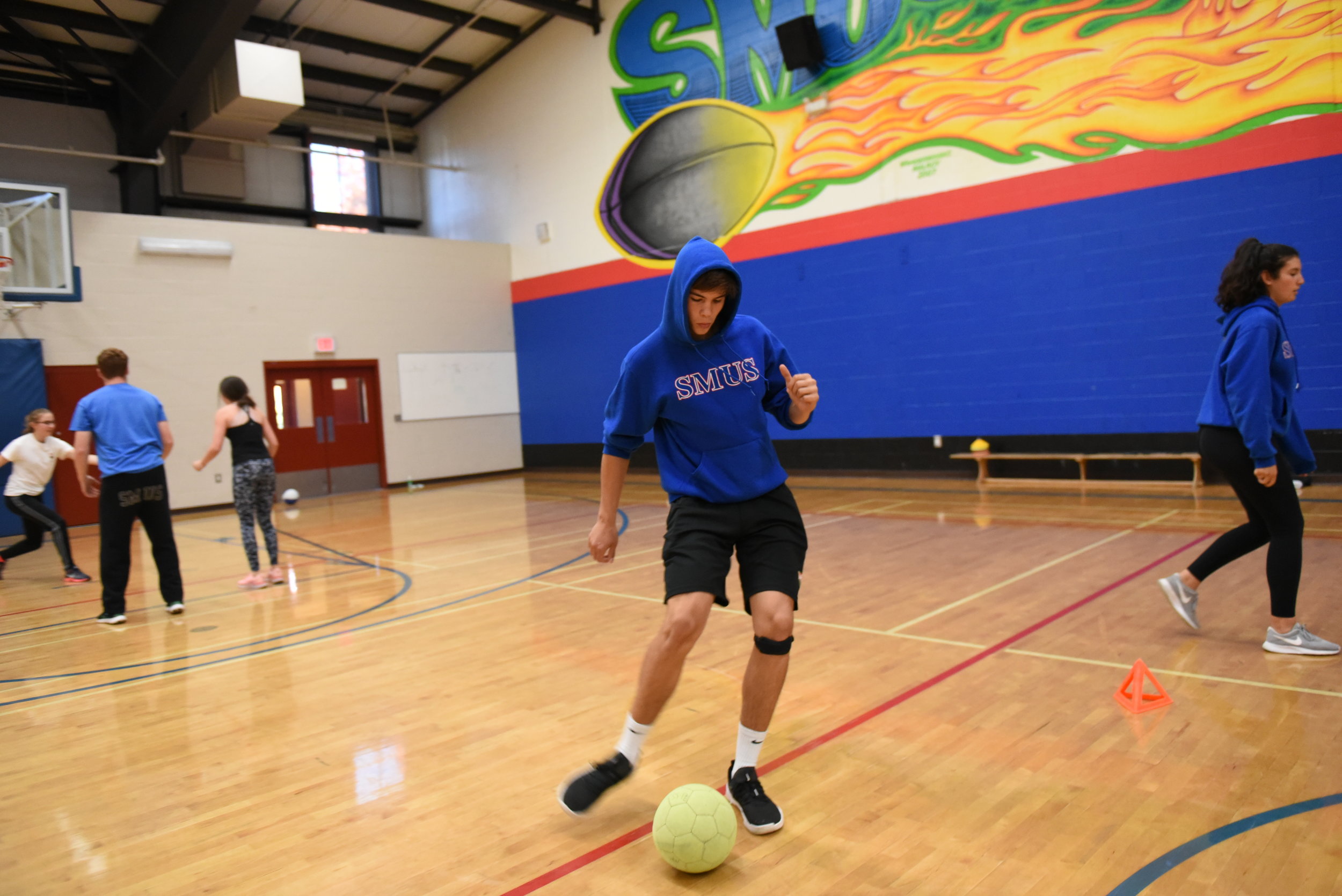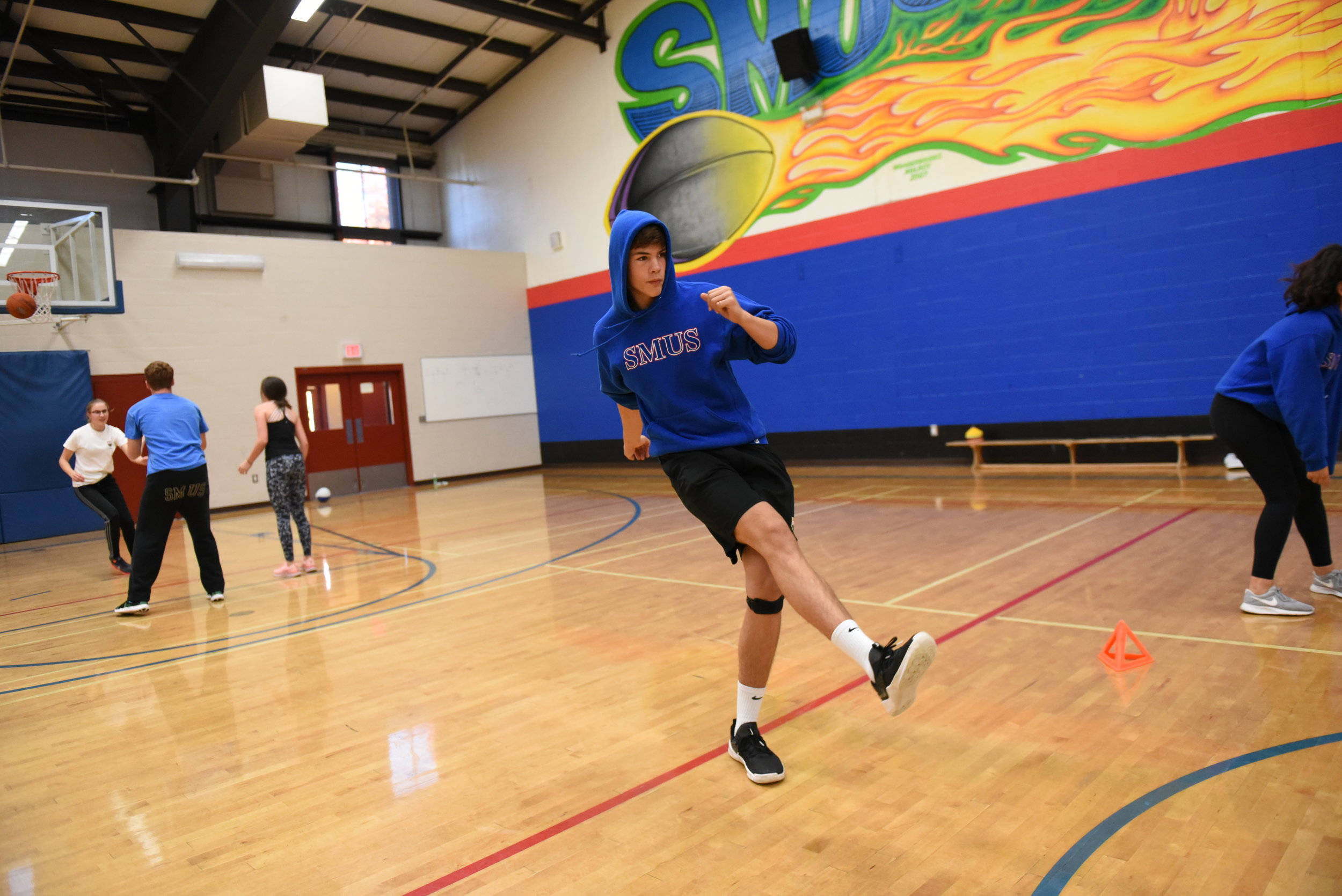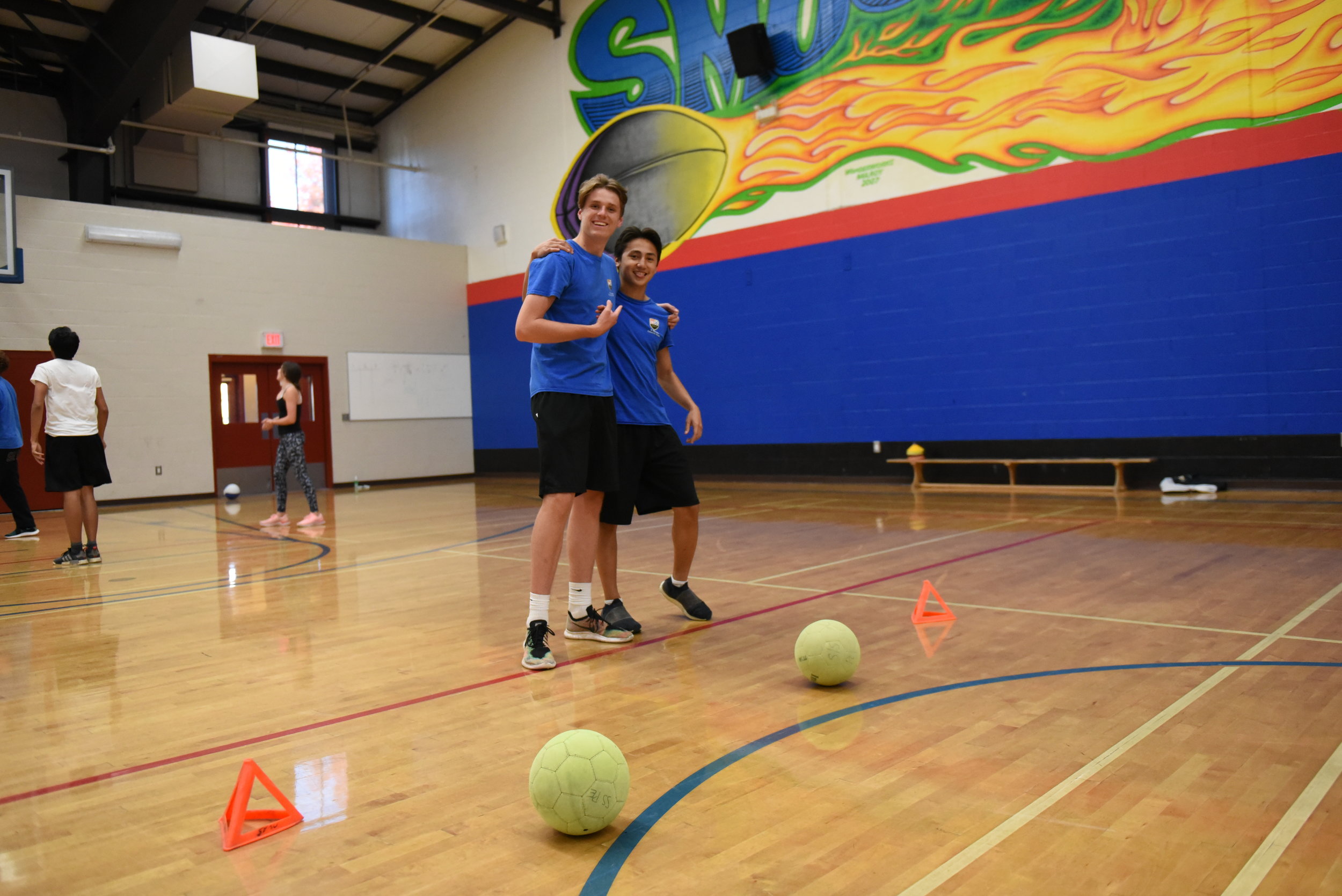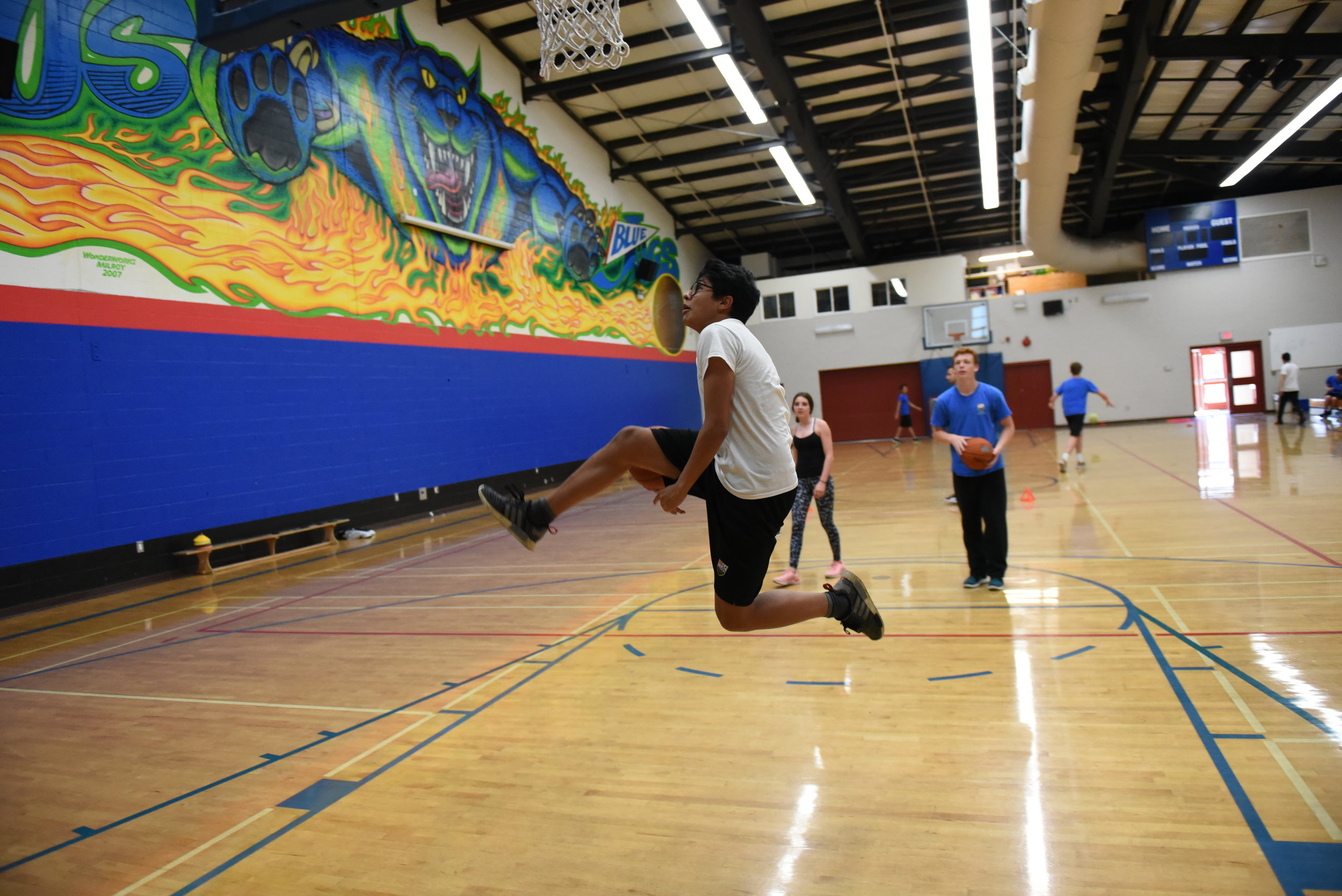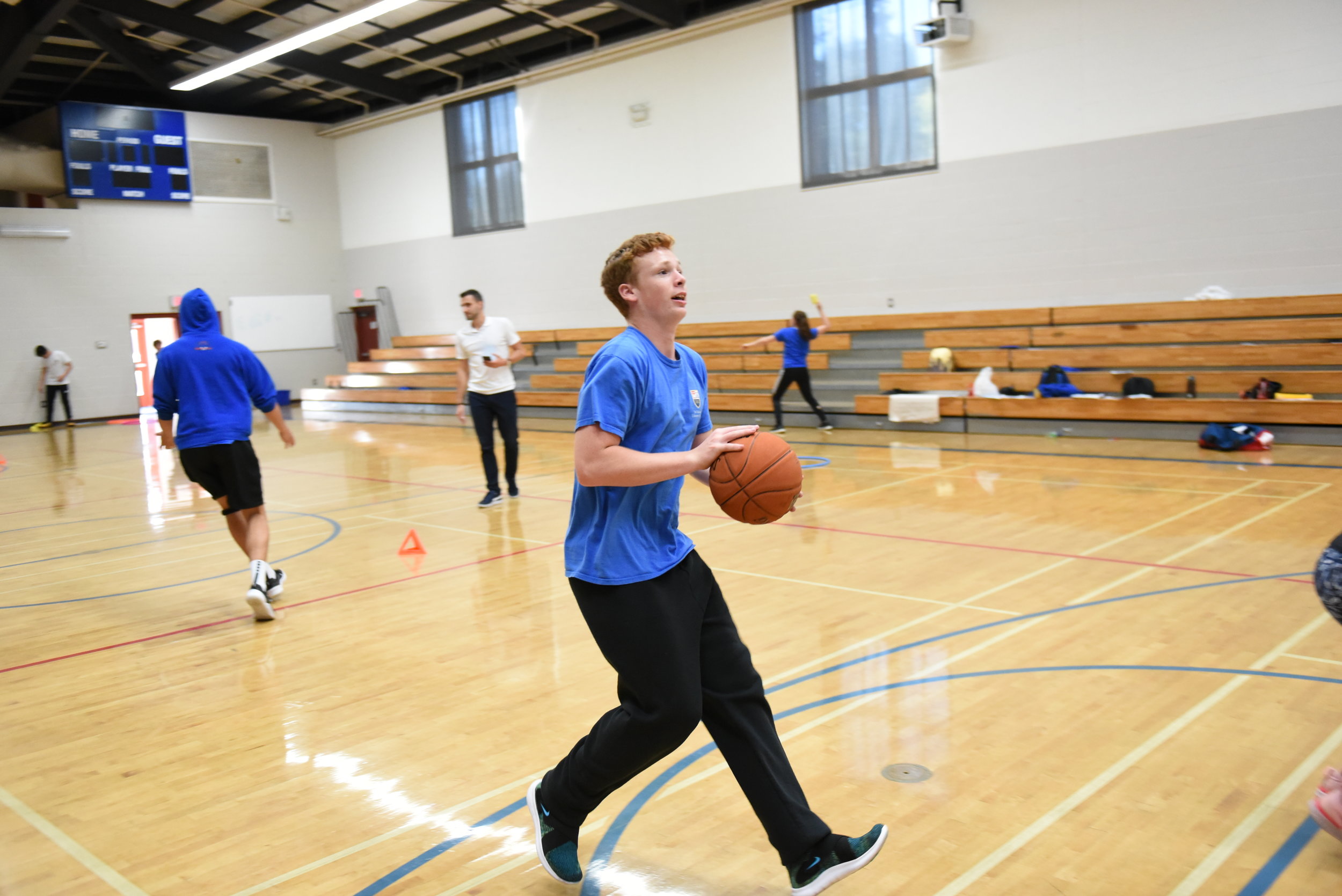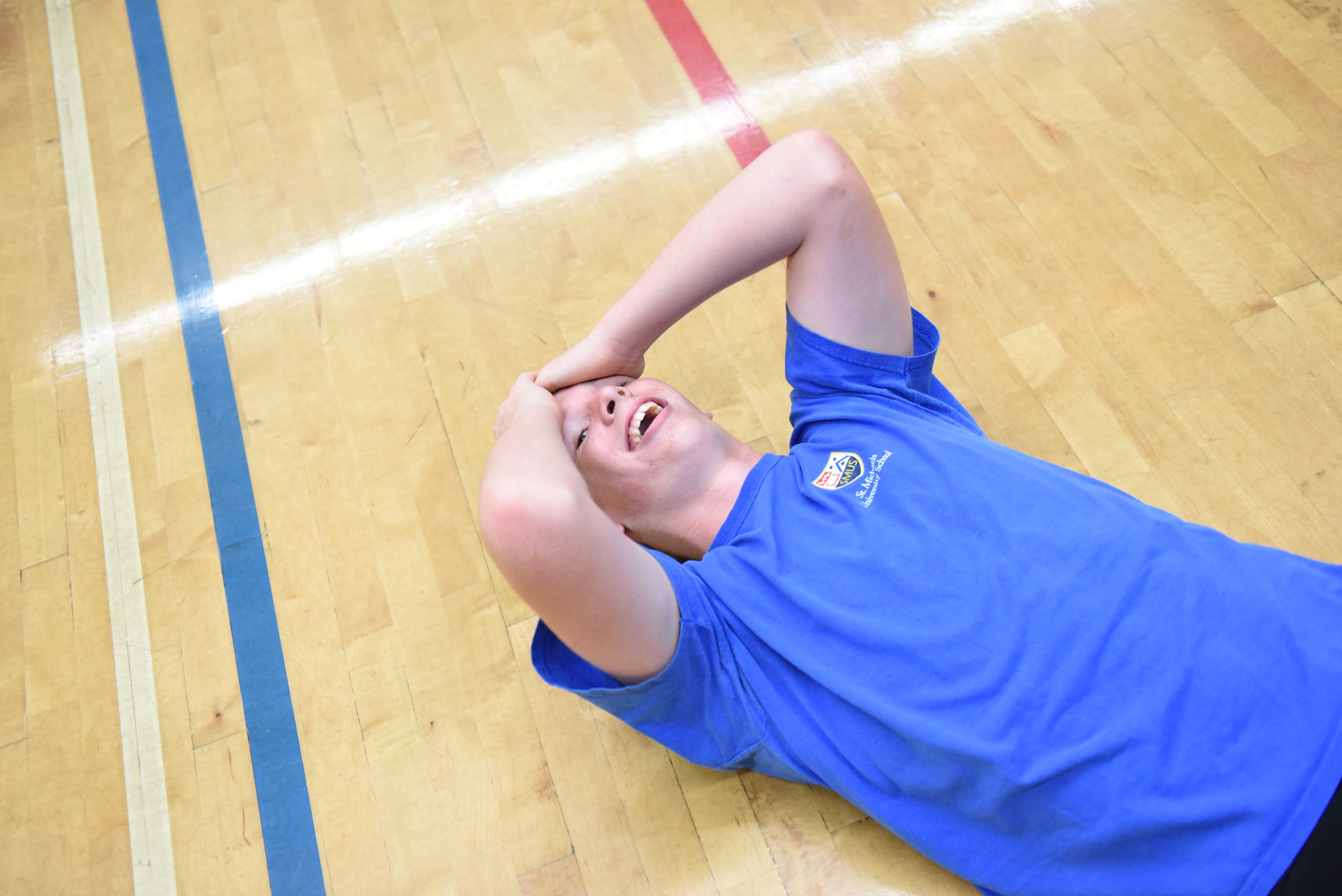 LINKS TO COMMUNITY CONNECTIONS:
An important element of the Experiential program is building strong relationships with local community members and businesses.
See links to those resources, businesses and community members below.
This cohort will be working with Dr. Kim McQueen, a Naturopathic Physician, on their next expedition day on November 21st to learn about proper nutrition. https://kimmcqueen.com/
Students will be utilizing the amazing community kitchen at the Hudson Market in Downtown Victoria on their next expedition.
https://victoriapublicmarket.com/