Student Athlete Experience
The cohort will expose participants to the different facets of being a successful student-athlete.
A healthy human being consists of strong skills in nutrition, physical training, mindfulness, and living a balanced lifestyle. Students will meet and engage with experts in the fields of health science, personal training, sports psychology, and work-life balance.
EXPEDITION DAYS
Students in this cohort take advantage of some of the outstanding resources in our community to look at nutrition, mental skills, advanced training practices, fitness testing, as well as working with varsity athletes and coaches at UVic.
PURSUIT
Students will combine all of the topics they have focused on throughout their Expedition days in a intensive workshop. As well, they will be working with Junior School students in a leadership capacity, to run lessons on the topics they have been studying.
FACULTY LEADERS
This cohort is led by Brad Edgington, as well as Richard Primrose.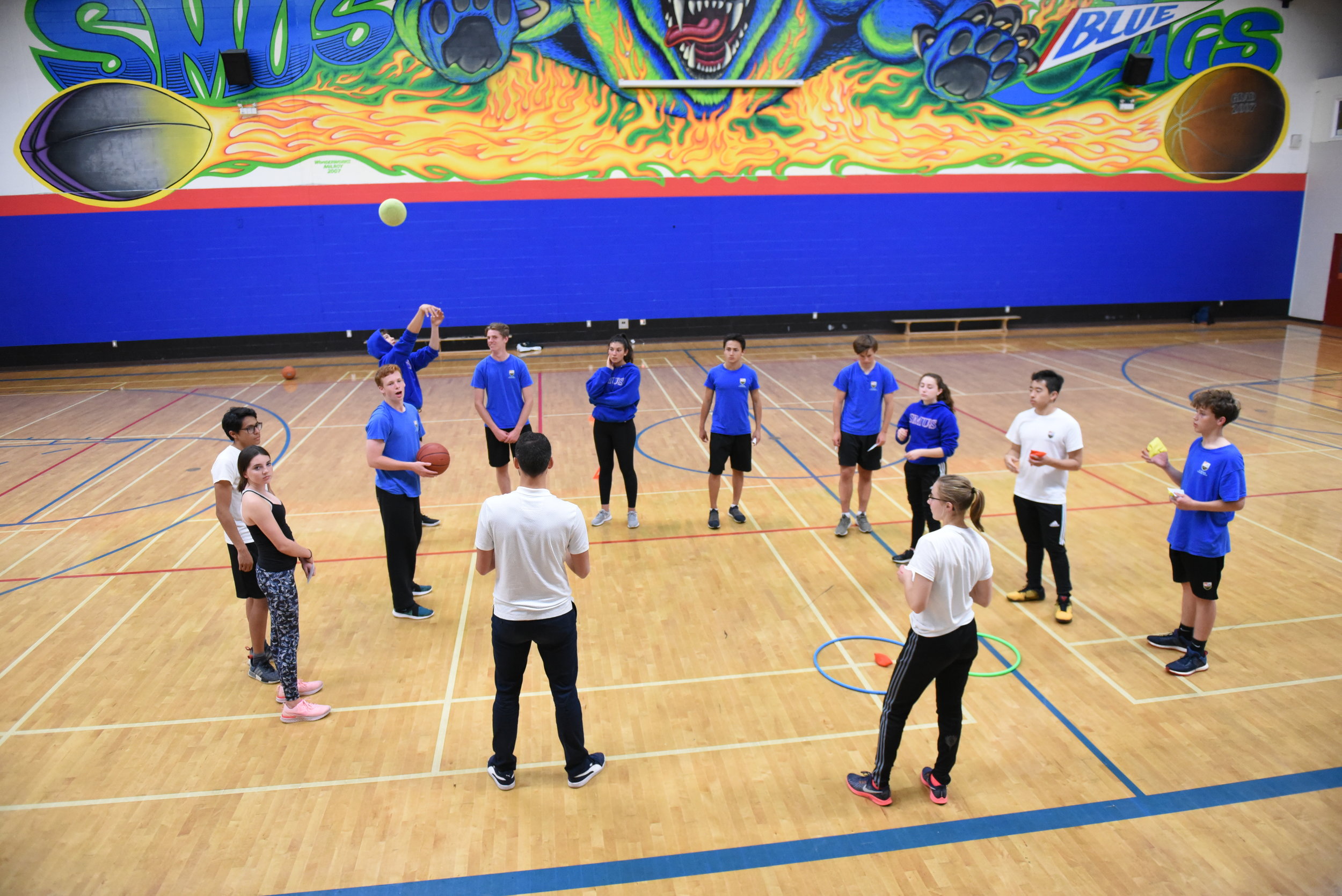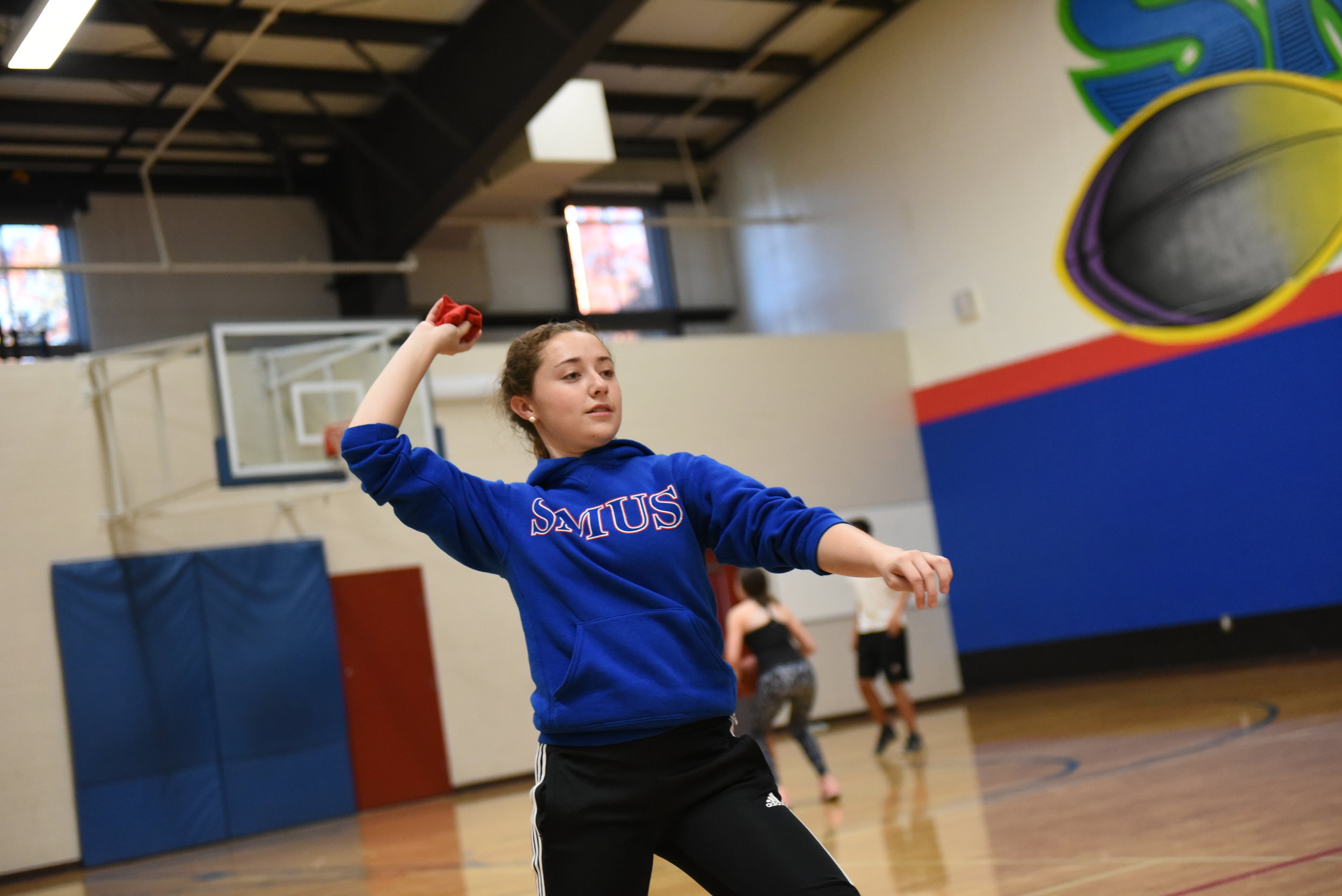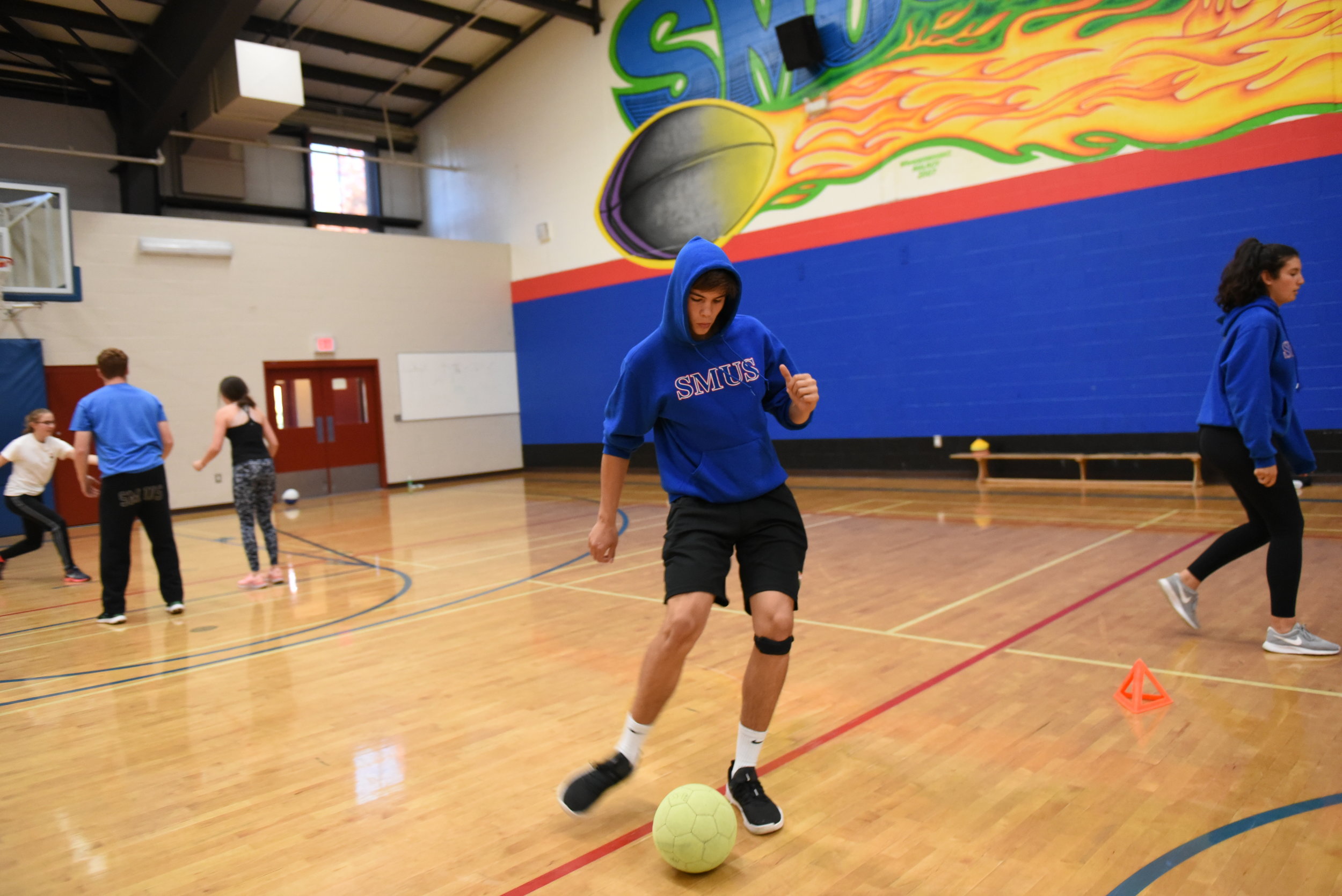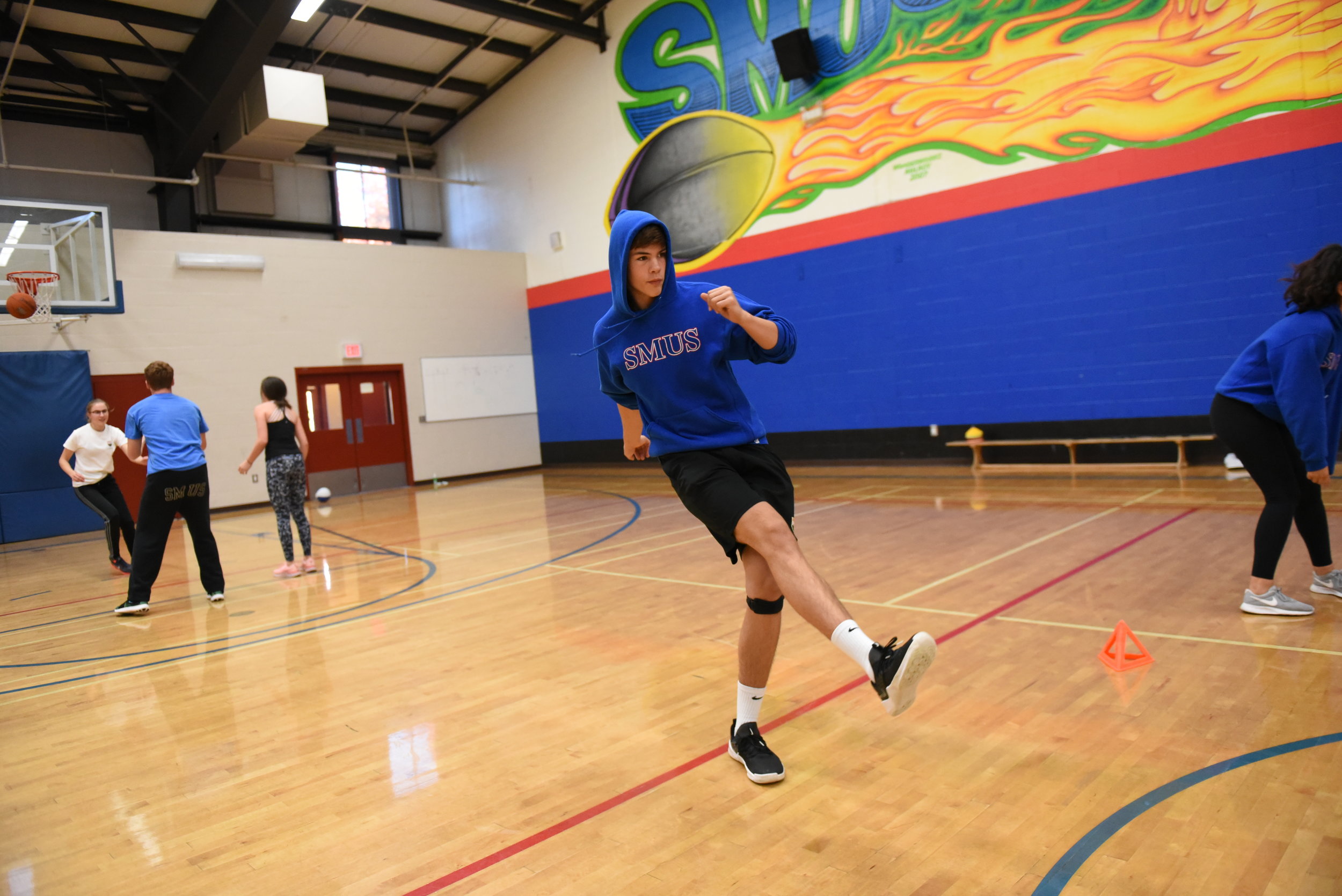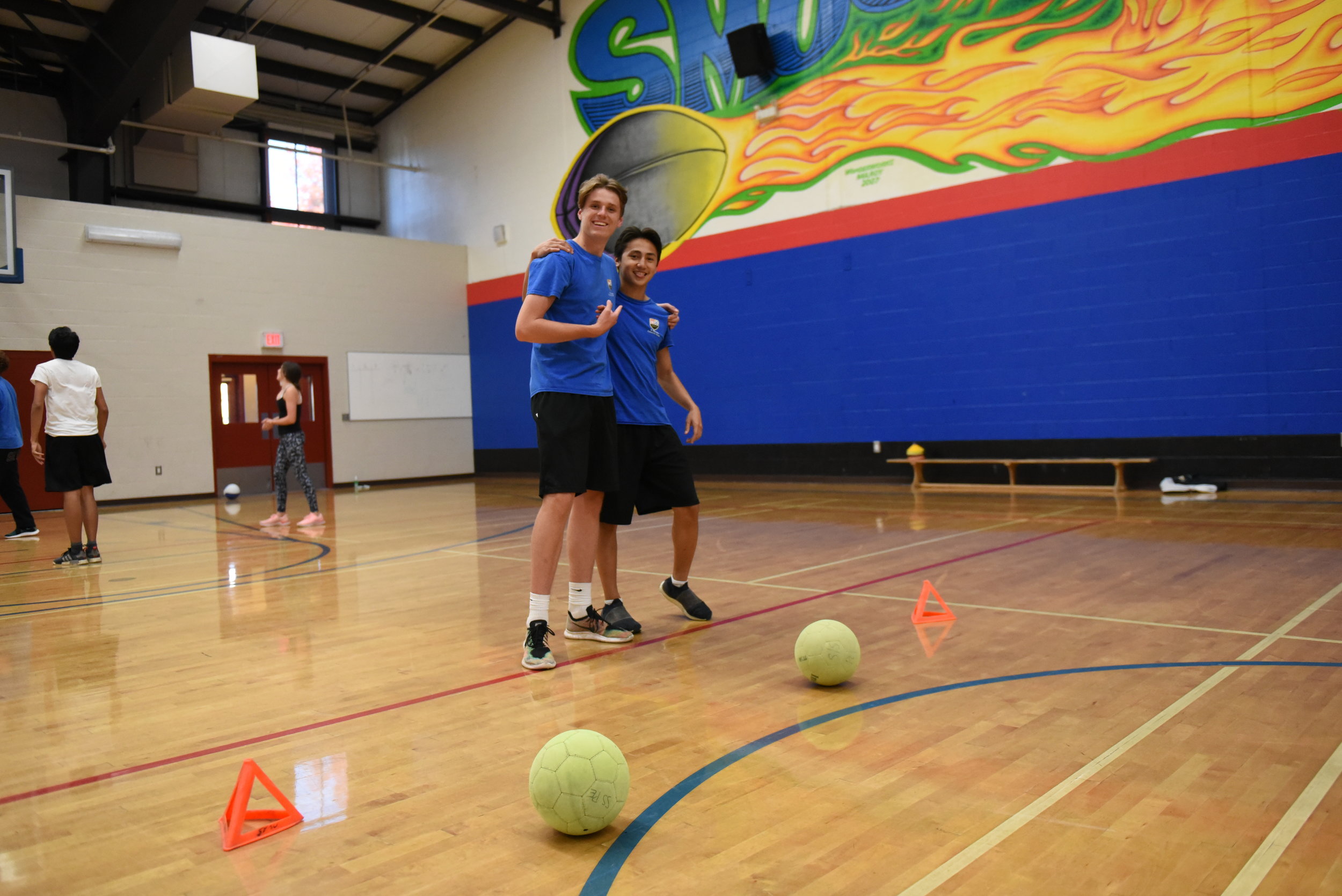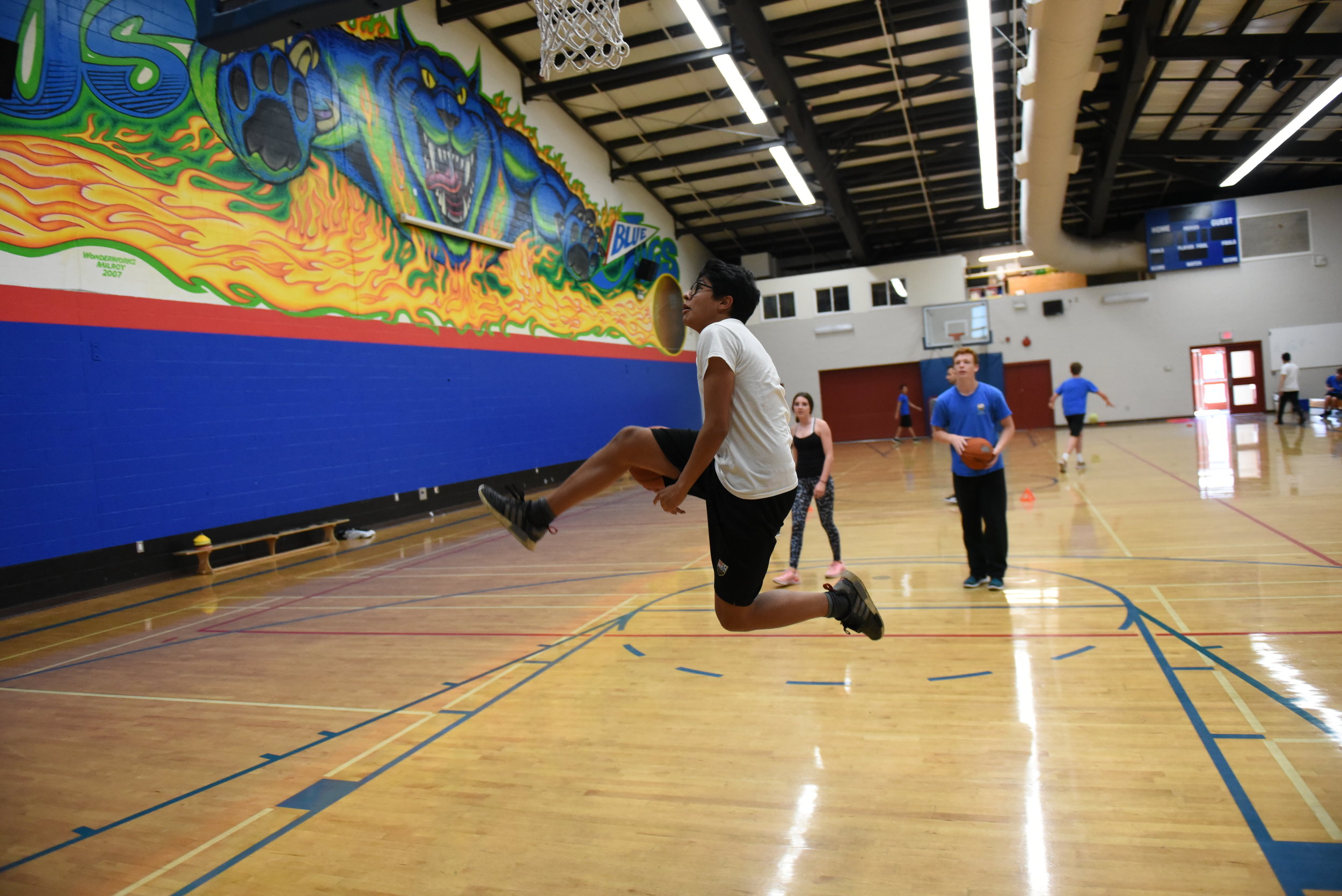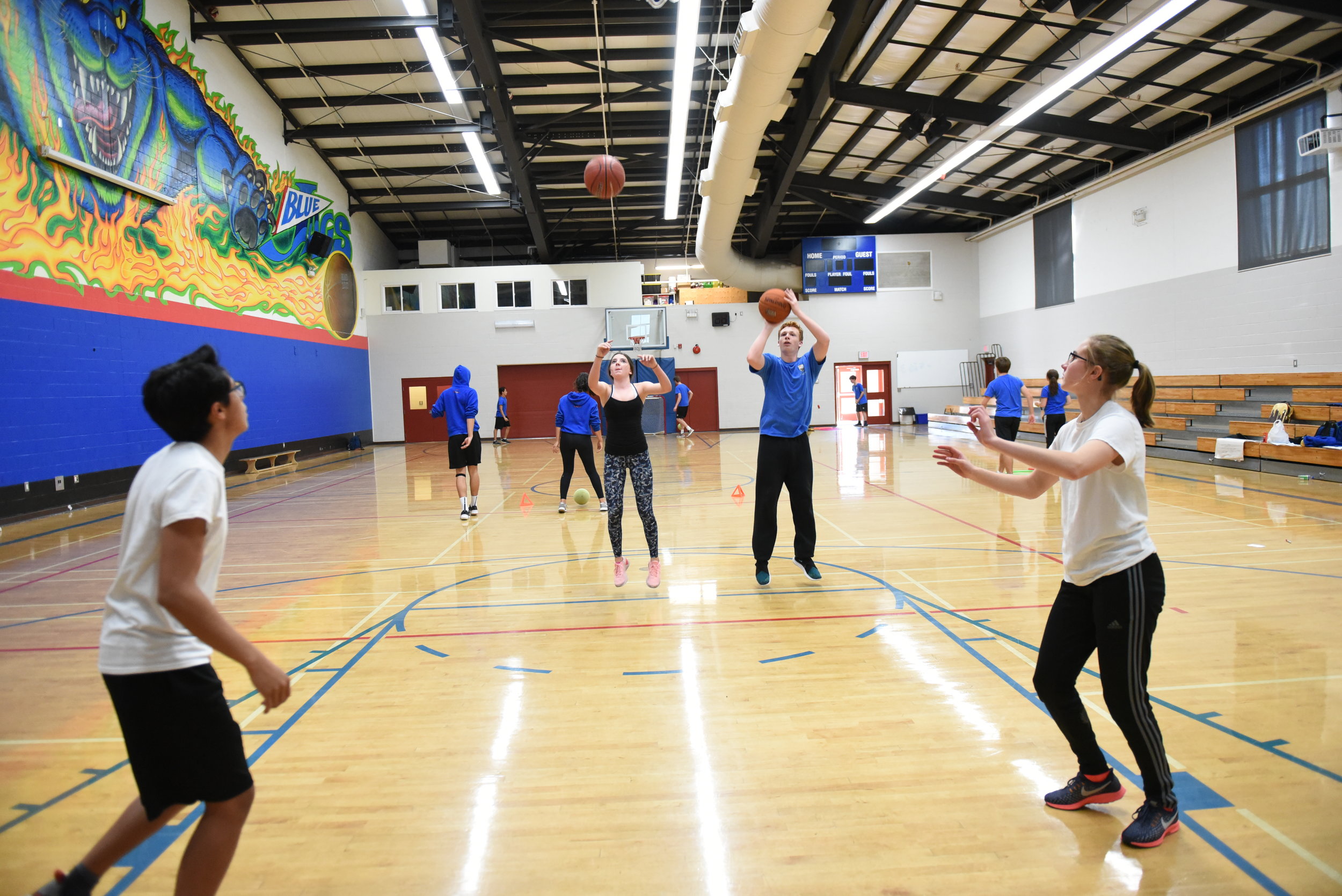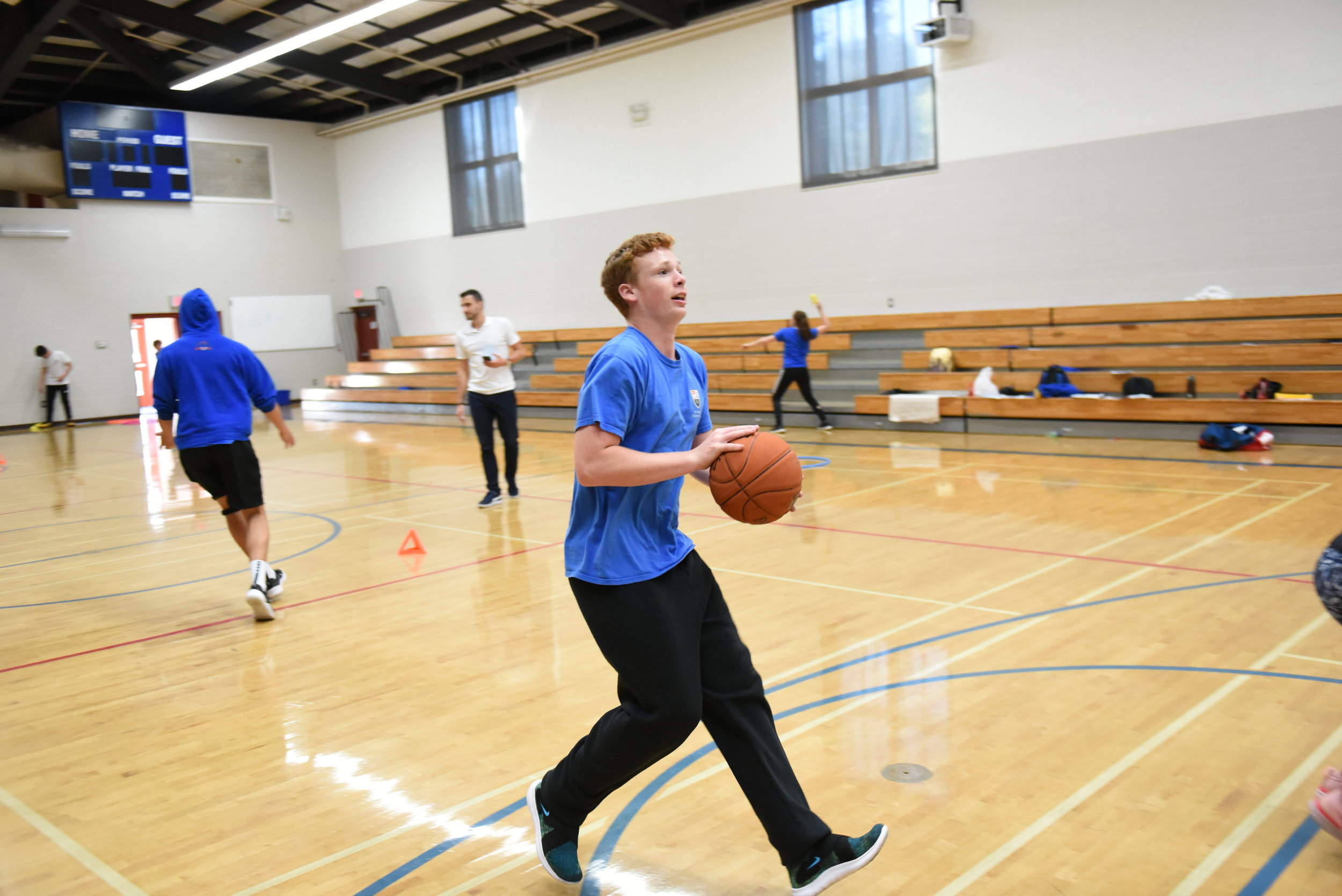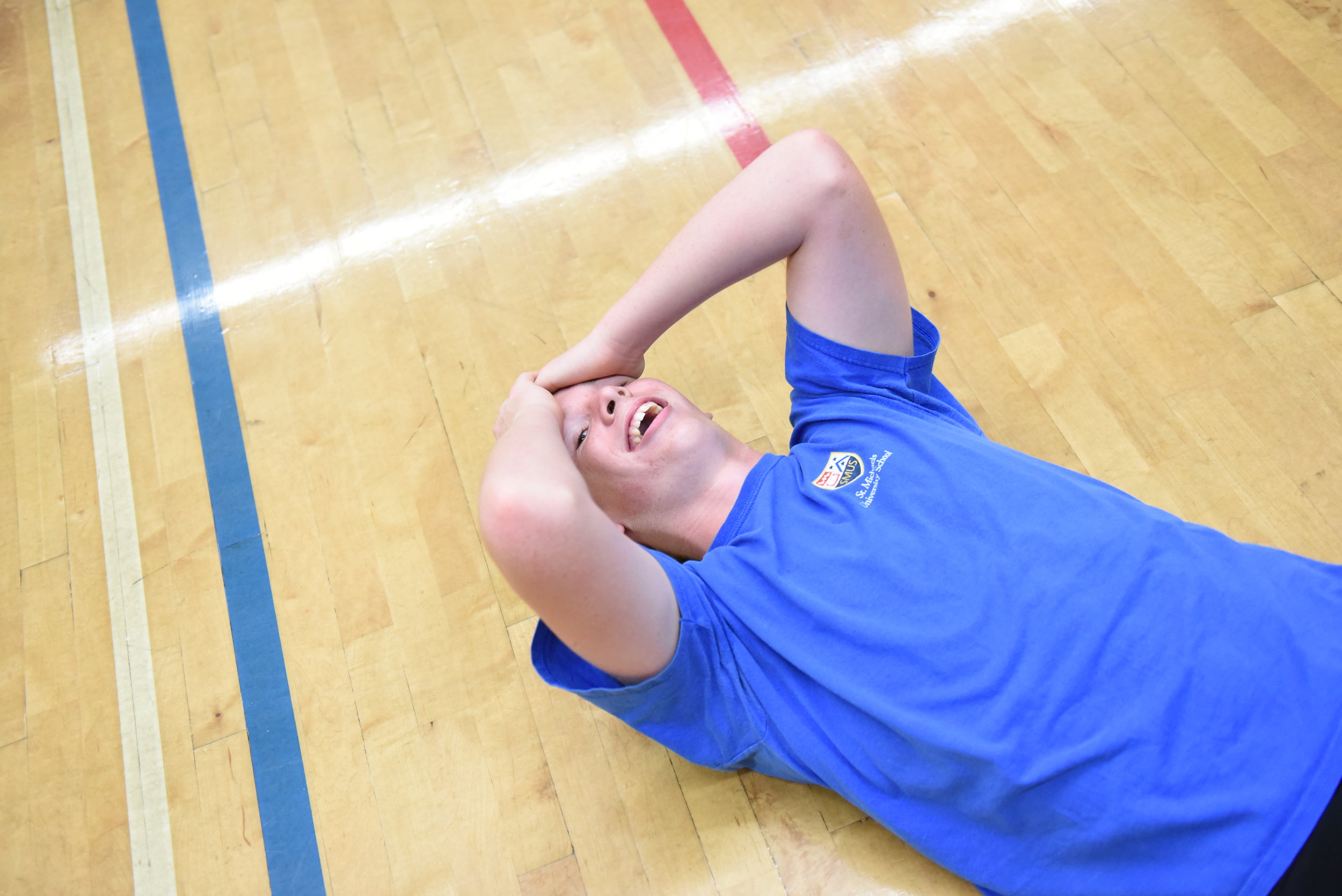 LINKS TO COMMUNITY CONNECTIONS:
An important element of the Experiential program is building strong relationships with local community members and businesses.
See links to those resources, businesses and community members below.