SPort Analytics
Sports analytics are changing the way sports are played and the way player performance is measured. You will develop the mathematical expertise to analyze game stats to better predict future performance of individuals and teams. Sports analytics are currently used to enhance sports technology, excel in fantasy sports leagues, improve fan acquisition and marketing strategies, and game simulation prior to the event to gain a competitive advantage.

These expeditions will allow you to understand the increasing role of analytics in the global sports industry.
EXPEDITION DAYS
Students in this cohort have been working hard to learn a base of data analytics as it relates to sport, and using that info to closely study several sports on their expedition days.
PURSUIT
This cohort is working closely with community partners (Victoria Royals Hockey, Simon Fraser University Athletics) to offer students an insight into real-life sports analytics and how they are used in competitive athletic environments by coaches and players.
fACULTY LEADS
This cohort is led by senior math teachers Steve Bates and Mathew Geddes (Math department head).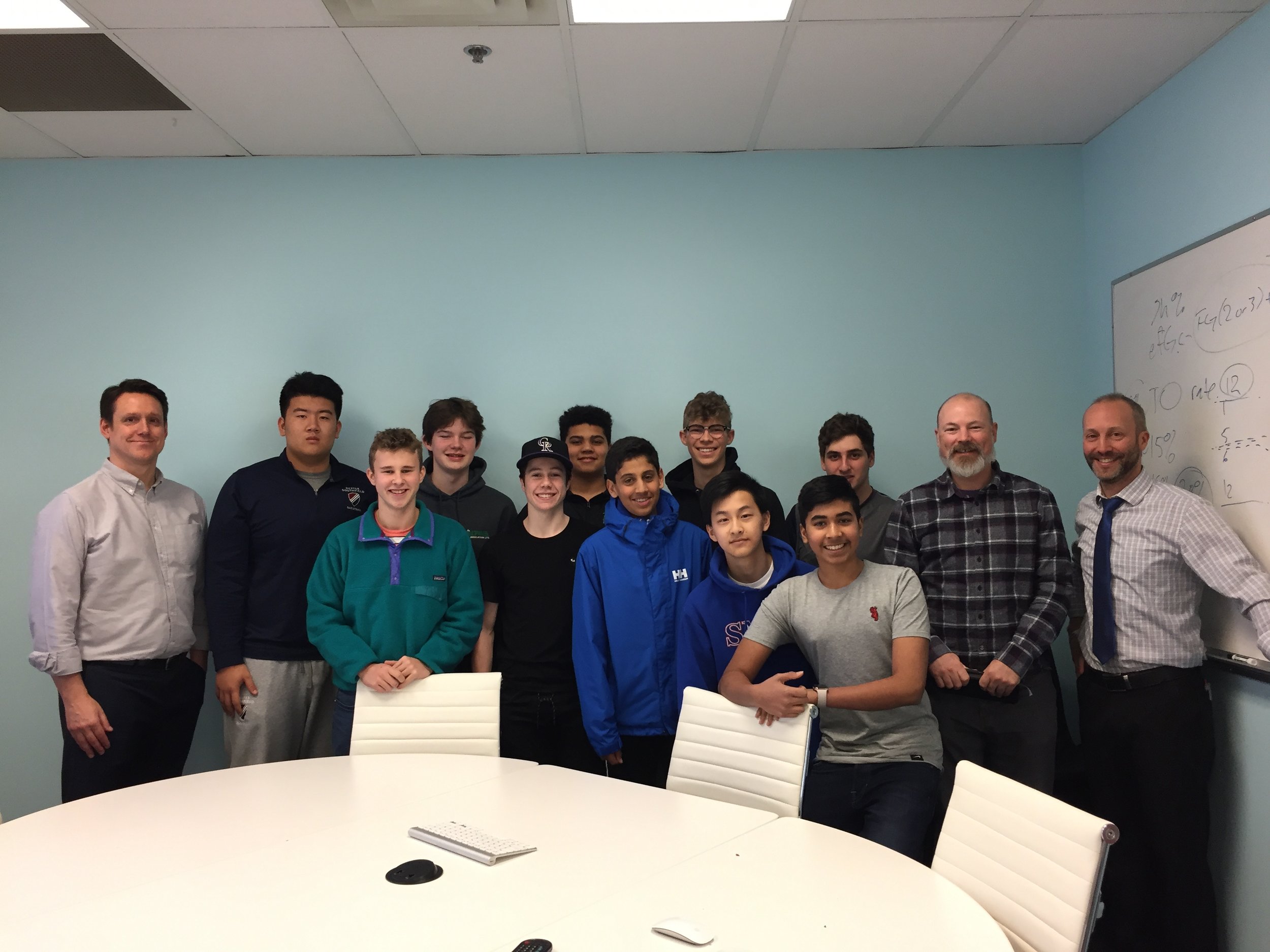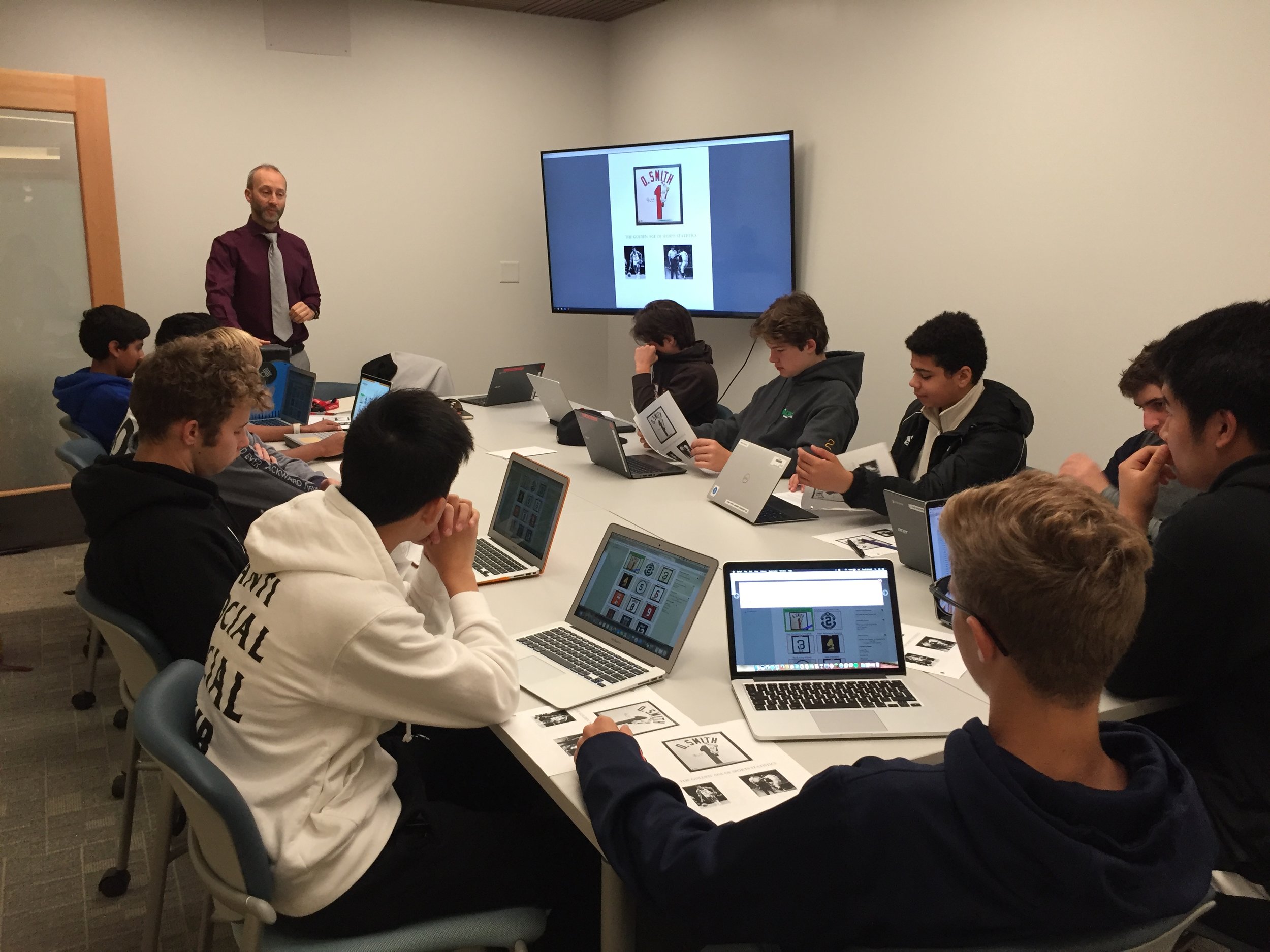 LINKS TO COMMUNITY CONNECTIONS:
An important element of the Experiential program is building strong relationships with local community members and businesses.
See links to those resources, businesses and community members below.
On Expedition day #2, the Sports Analysts visited Golf Town to work with their simulators.
https://www.golftown.com/