Ridgeline to Coastline #1:
PAddling
Ridgelines to Coastlines is focused on developing skills related to moving through wild environments on and around Vancouver Island. The Ridgelines to Coastlines program begins by introducing a wide variety of outdoor skills through the Expedition days.
The Paddling cohort includes a six day paddling trip in Johnstone Strait. Kayaks will serve as our means of transport through the world-famous Johnstone Strait and neighbouring Broughton Archipelago. Along with the opportunity to view incredible wildlife such as whales, dolphins and bears; students will also have the opportunity to visit First Nations sites including an abandoned village as well as the modern community of Alert Bay. Students will visit local businesses and the village of Telegraph Cove.
Themes of history, geography and marine science are reinforced throughout this program.
eXPEDITION DAYS
The expedition days will be spent developing skills related to navigation of our local waters by kayak, and exploring a naturalist history of our local geography and marine life.
pURSUIT
This cohort will be spending the June pursuit trip on a six day expedition to the world renowned Johnstone Straight and Broughton Archipelago.
fACULTY leADERS
This cohort is being led by Peter McLeod and Jamie Pope. Both have extensive back country experiencing and lead the school's outdoor education program.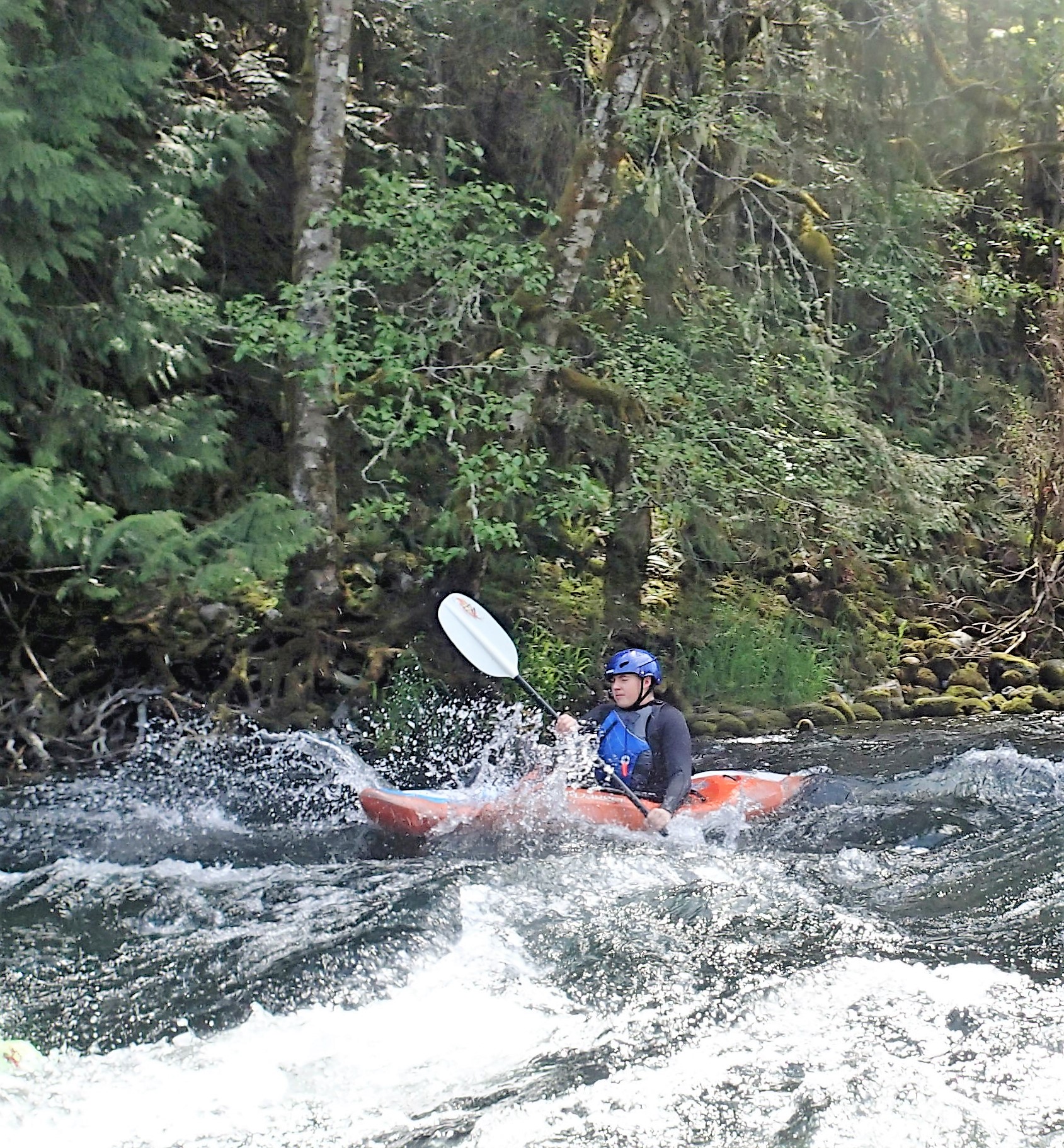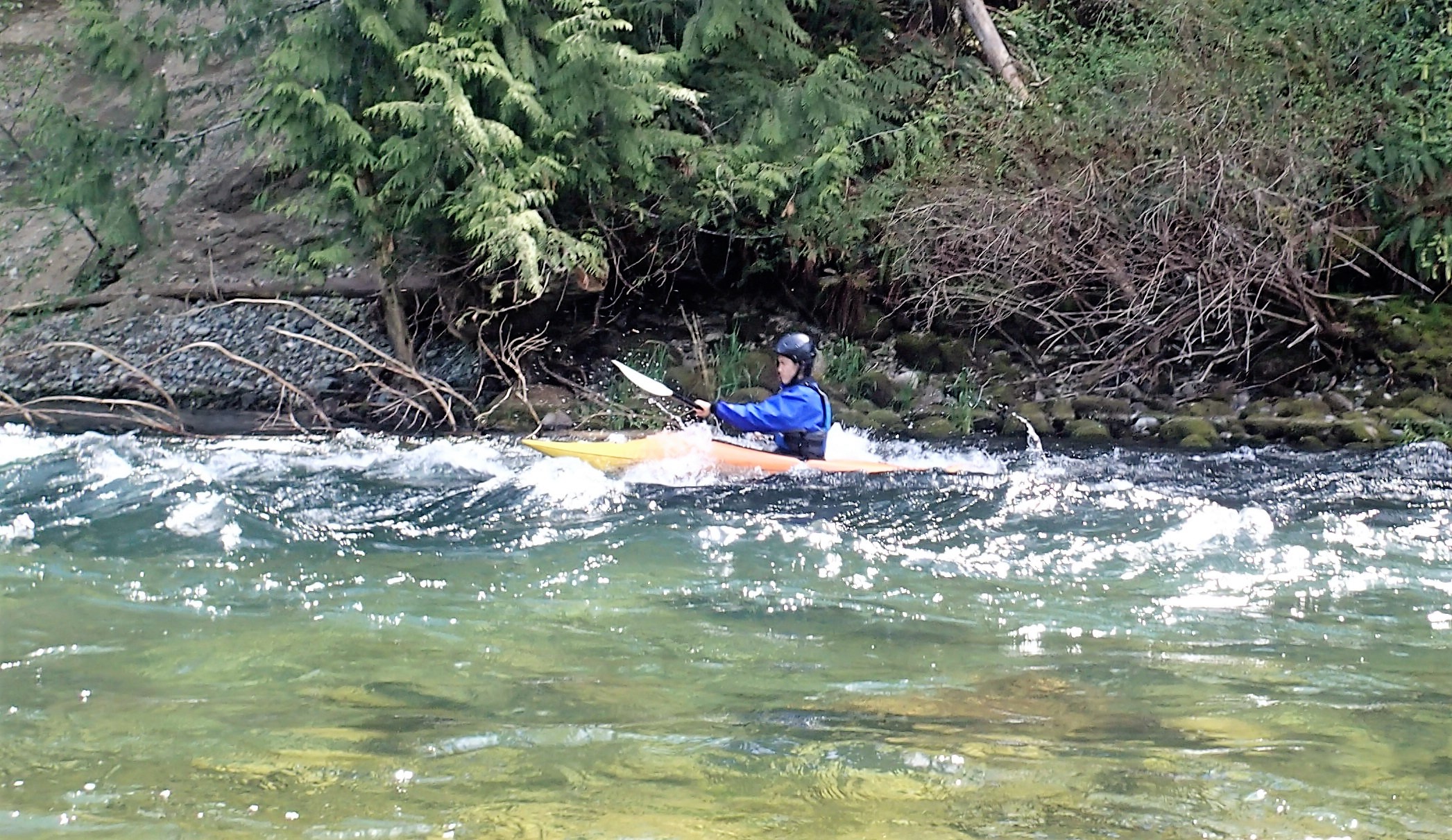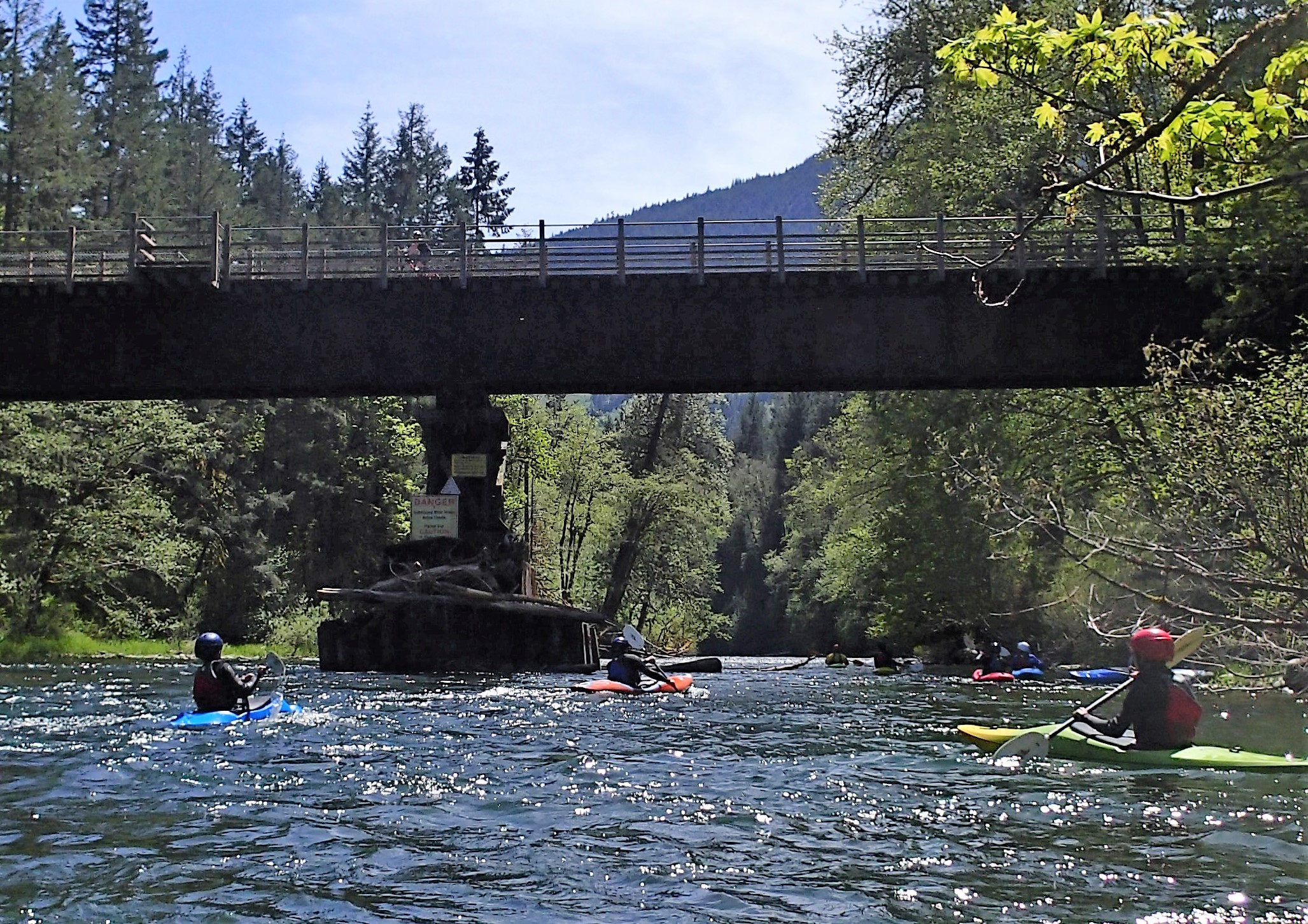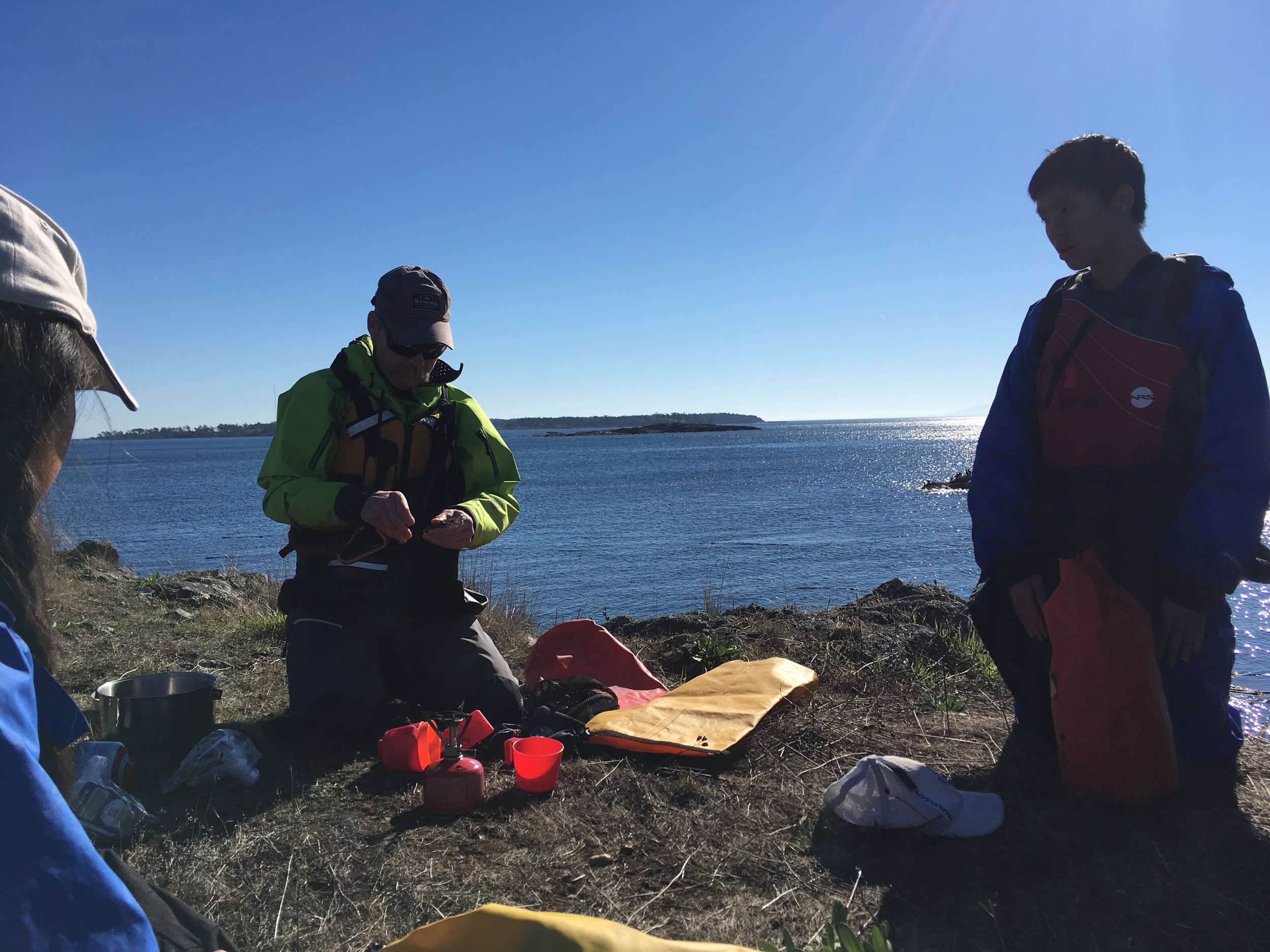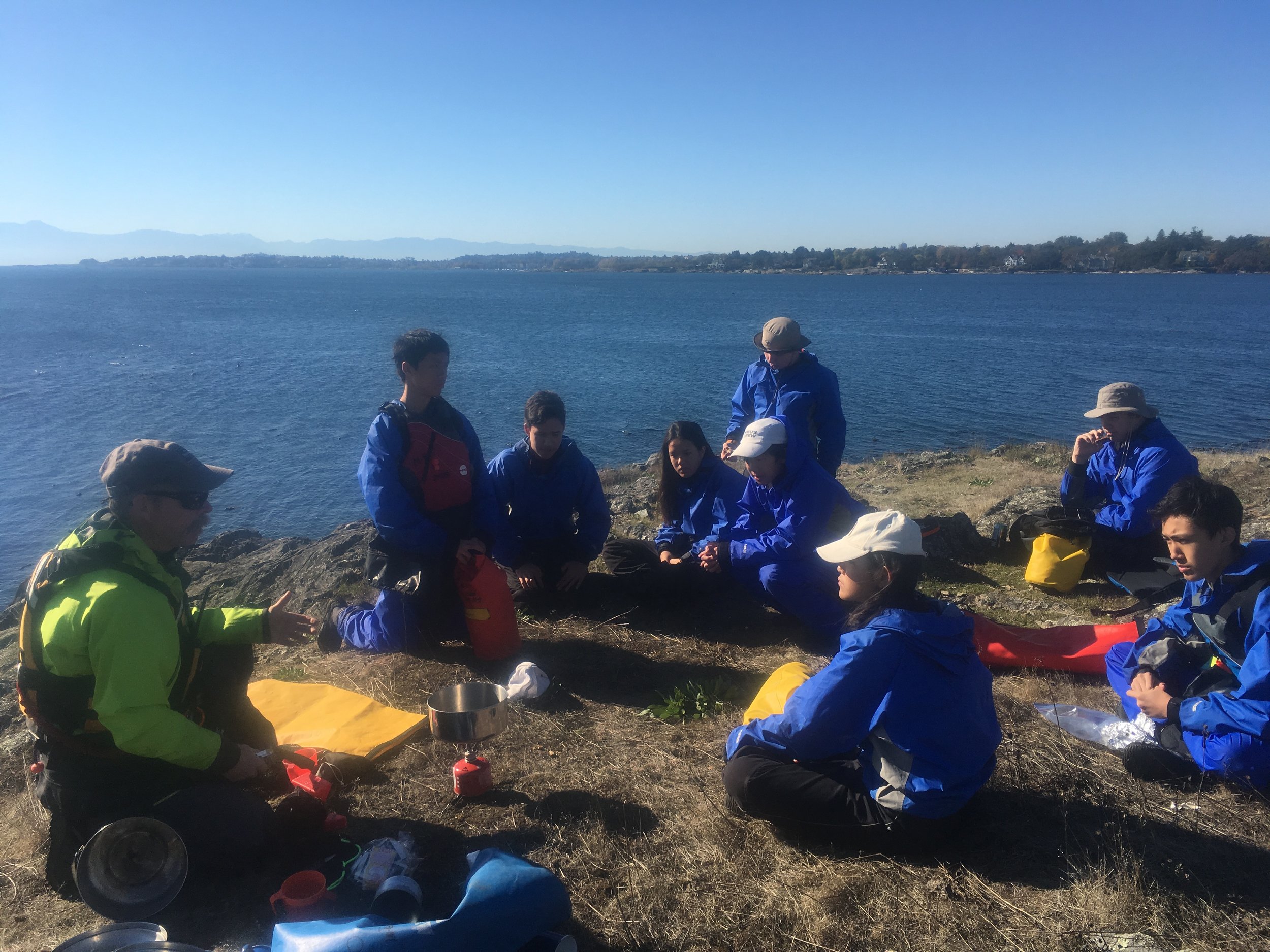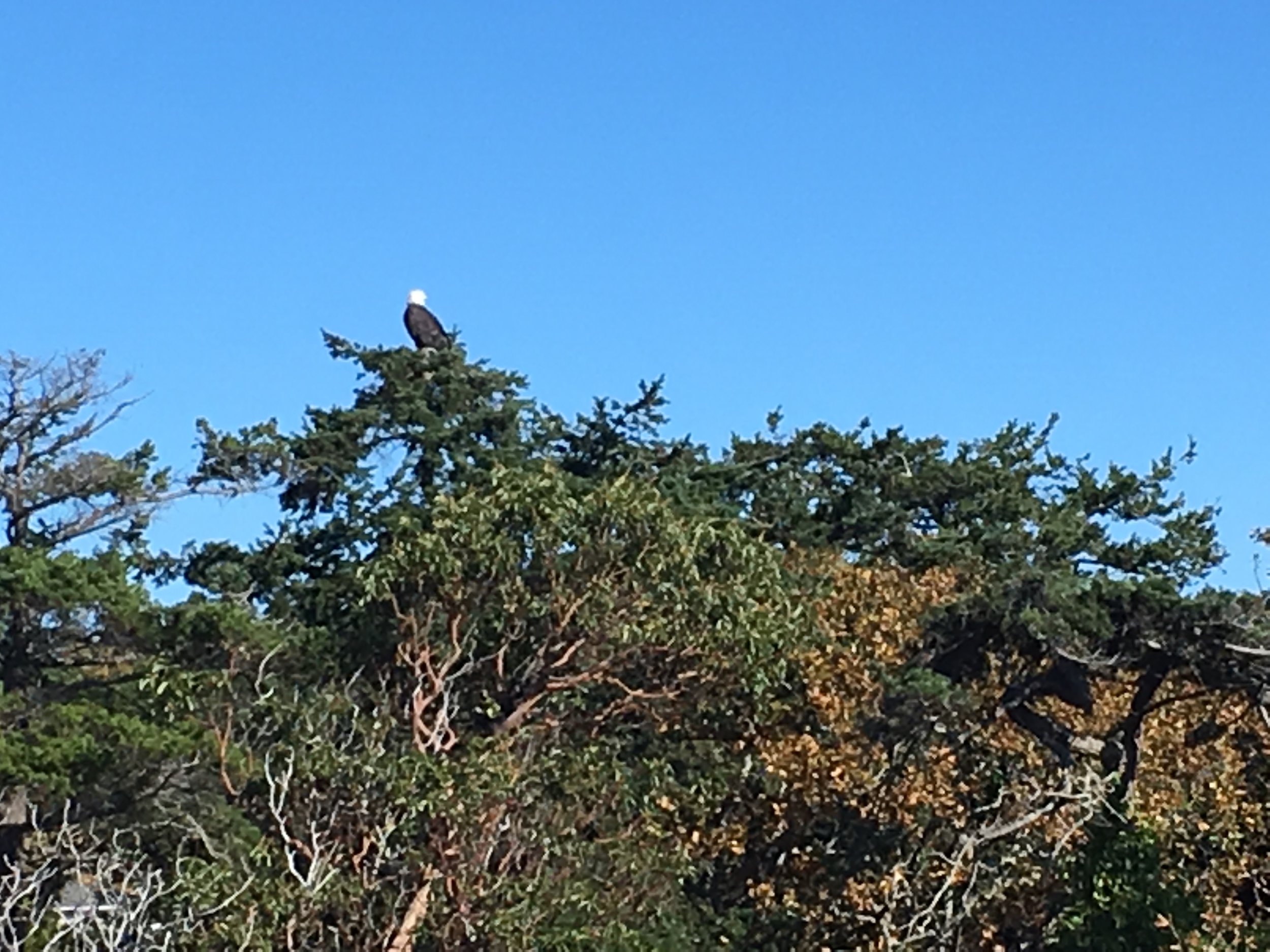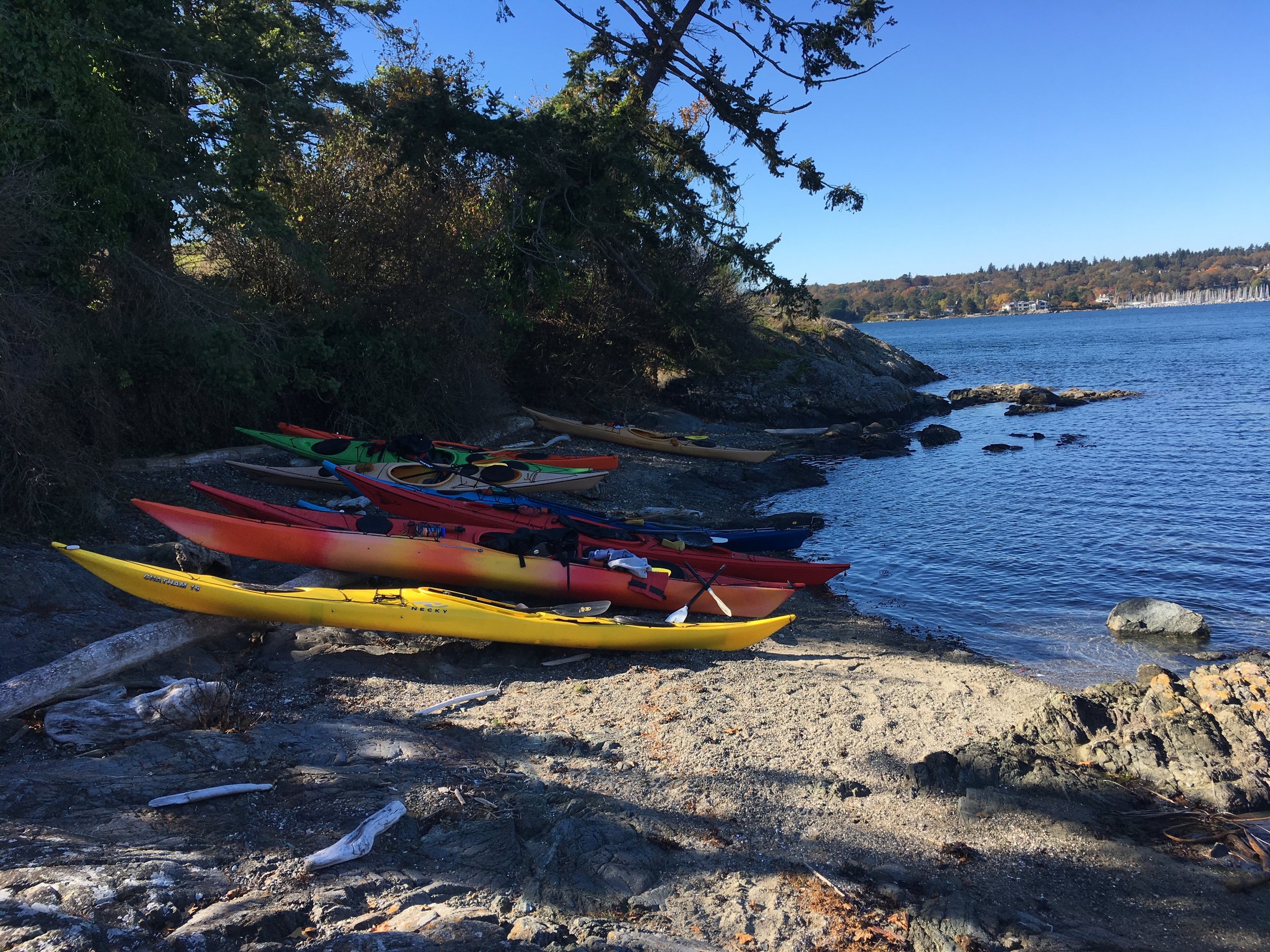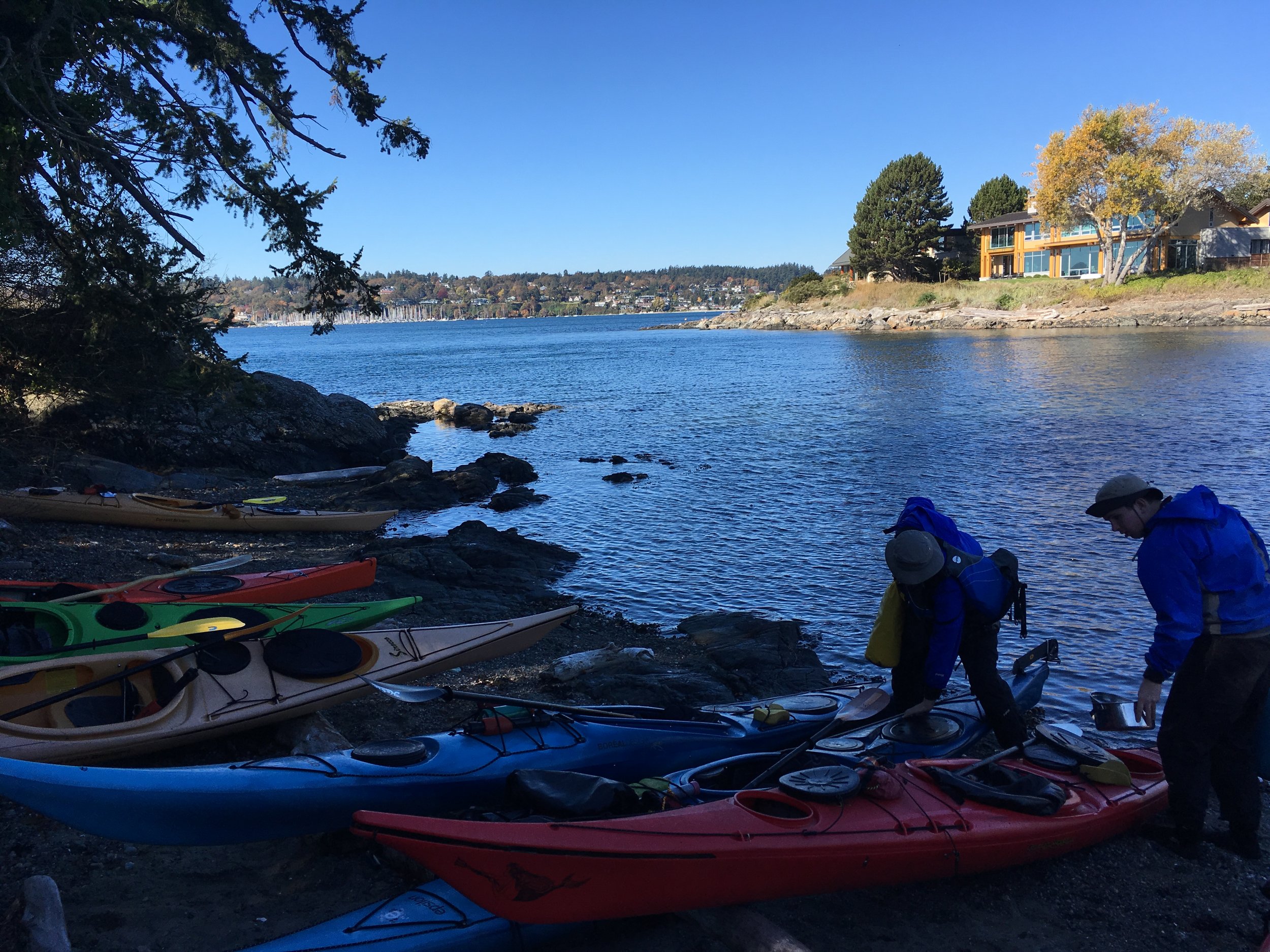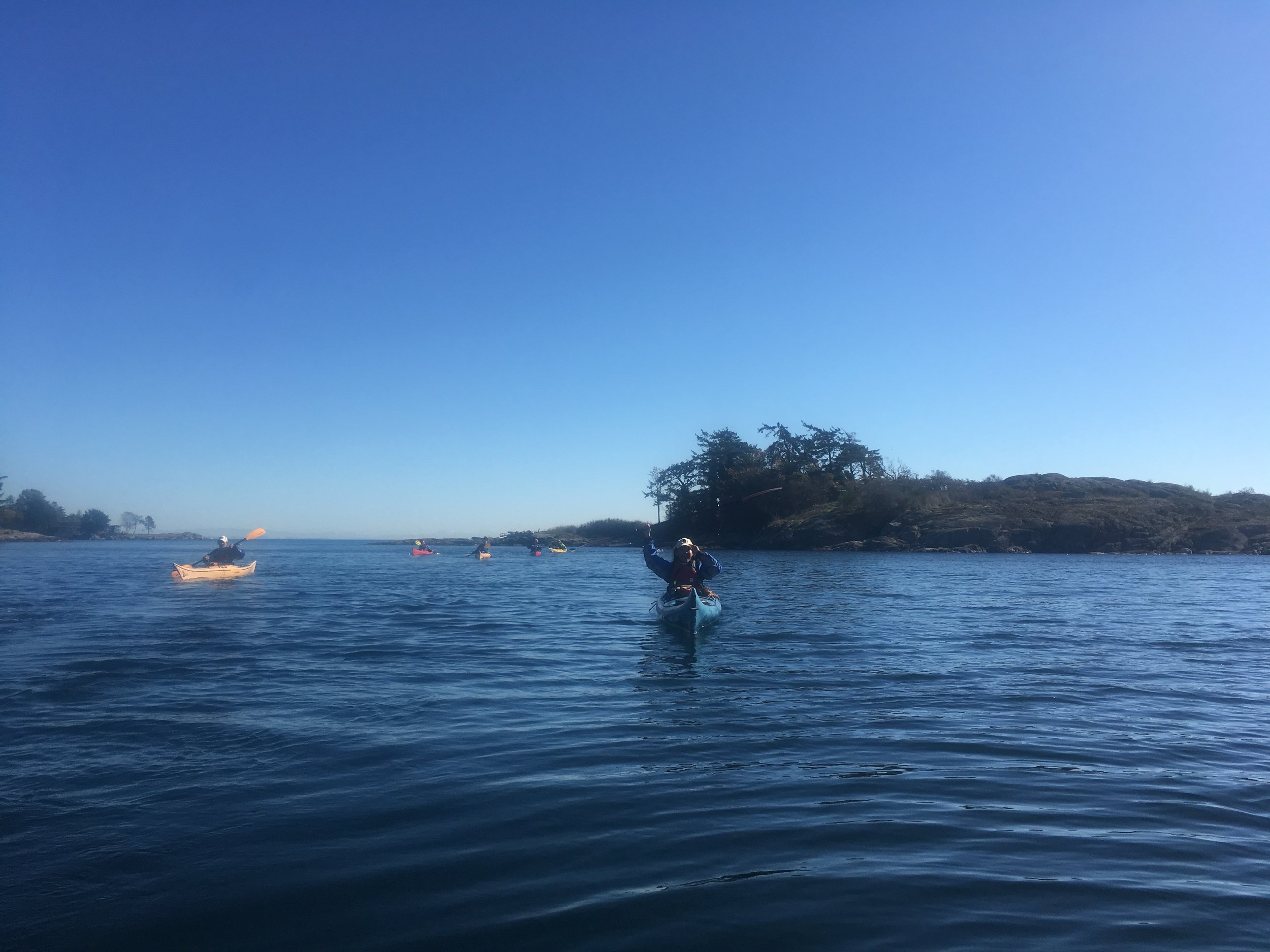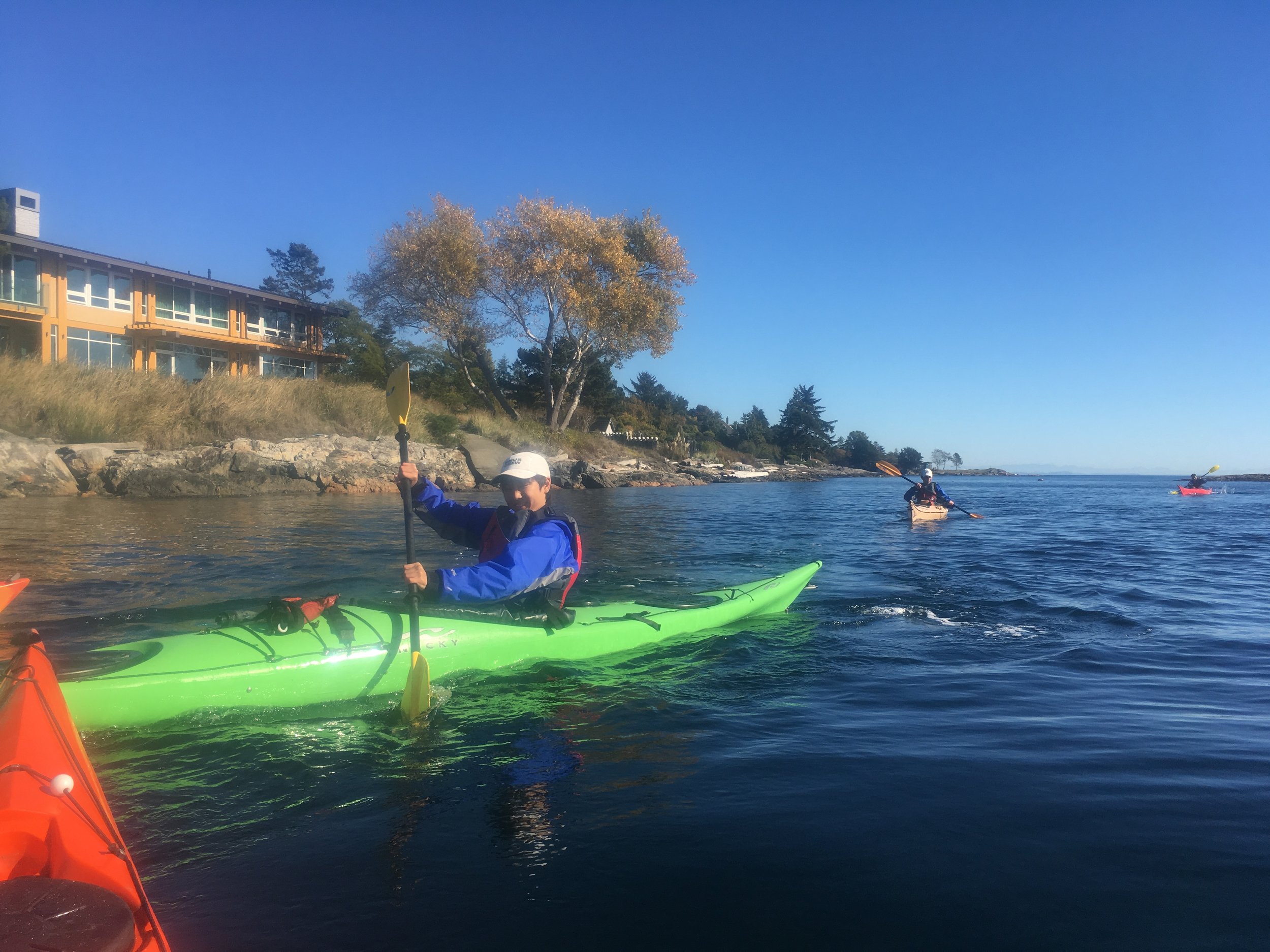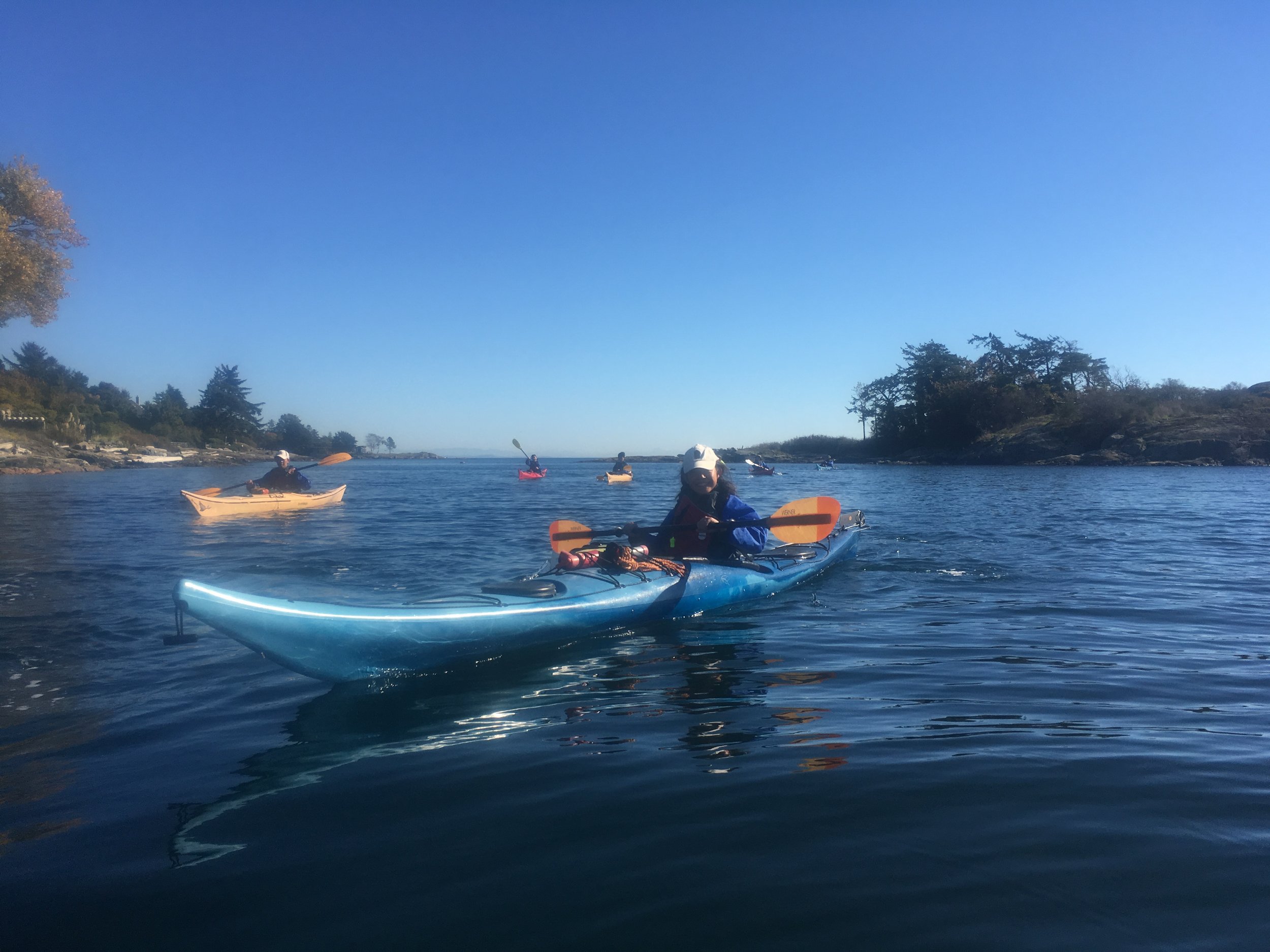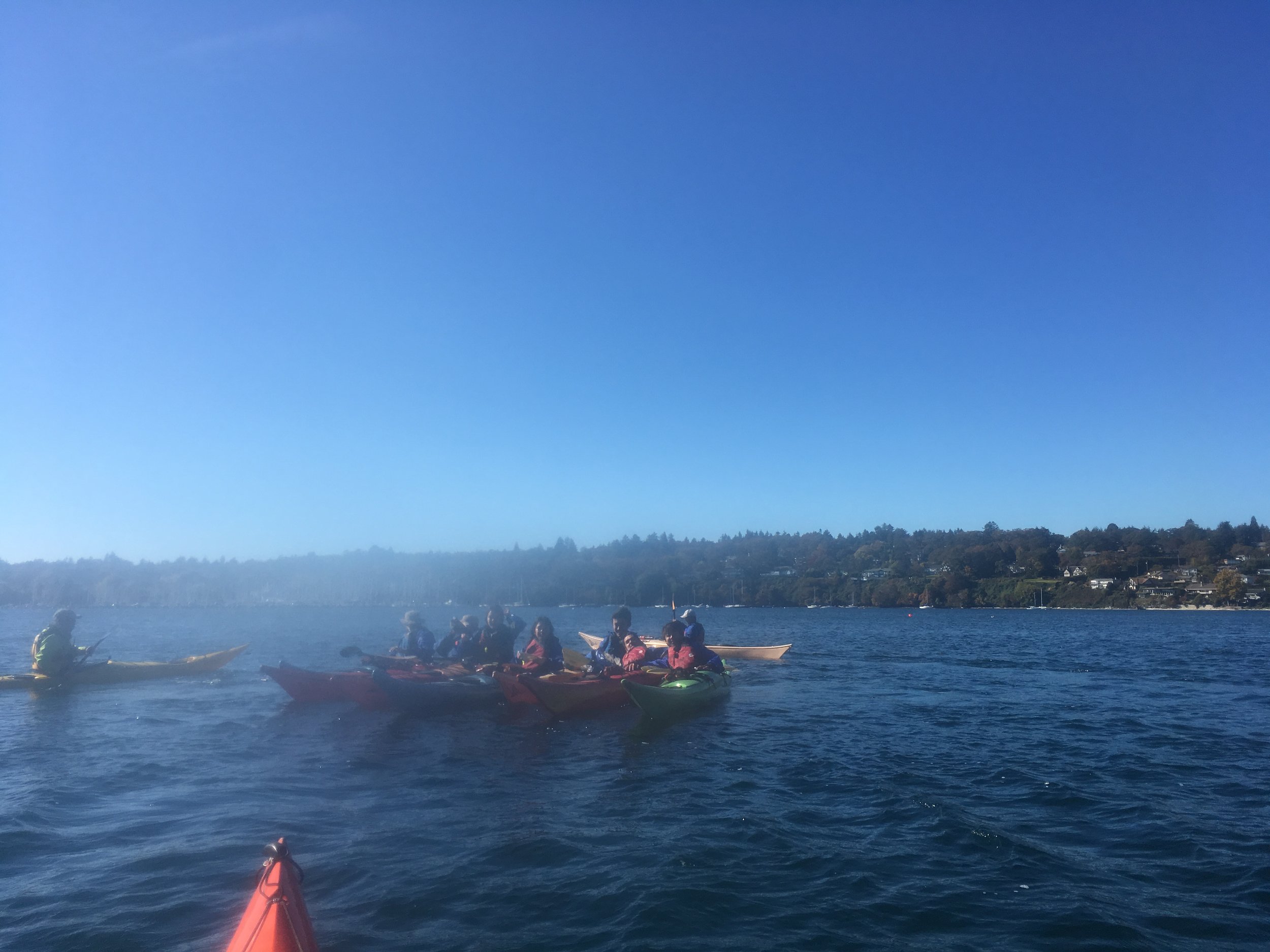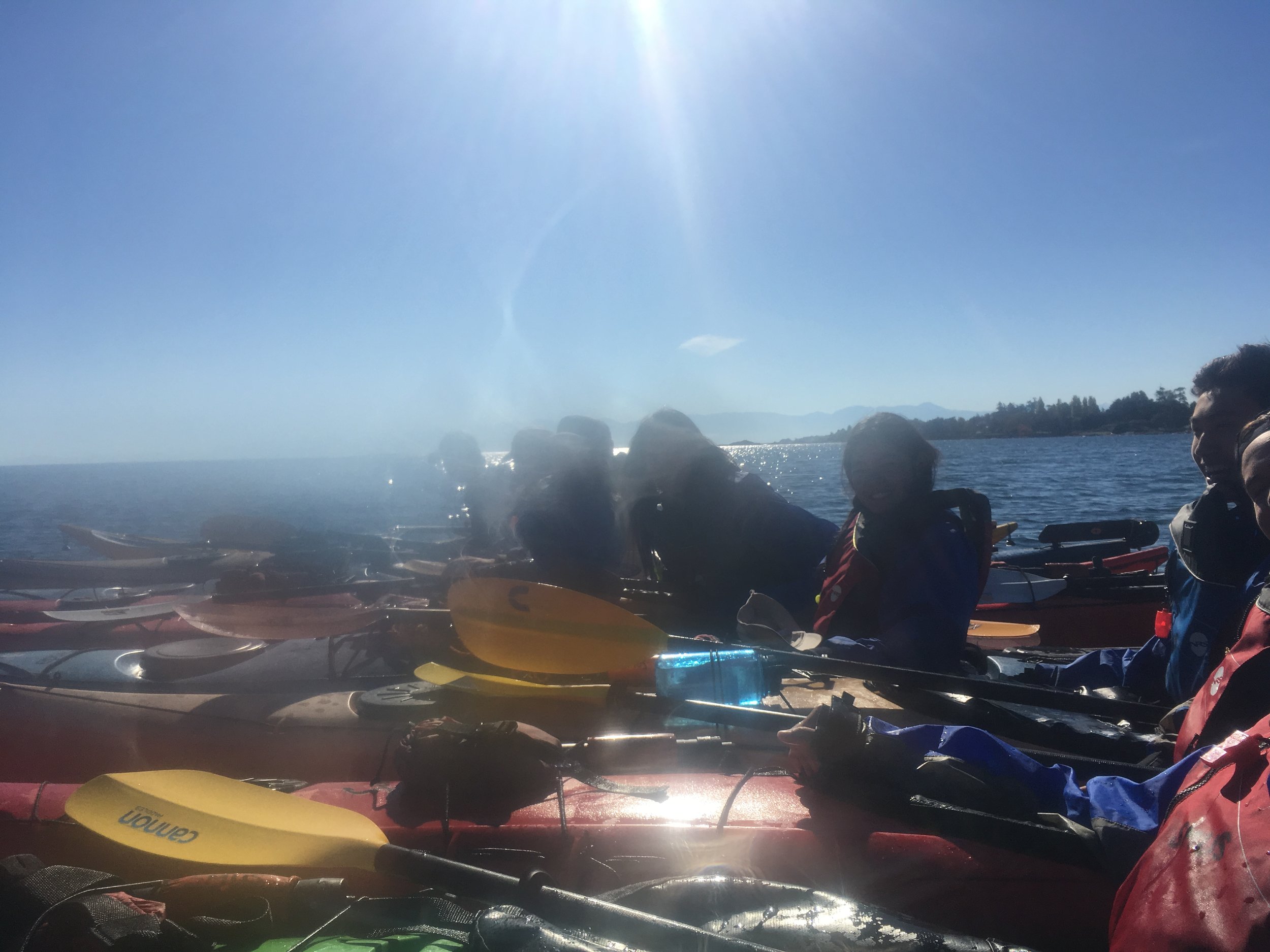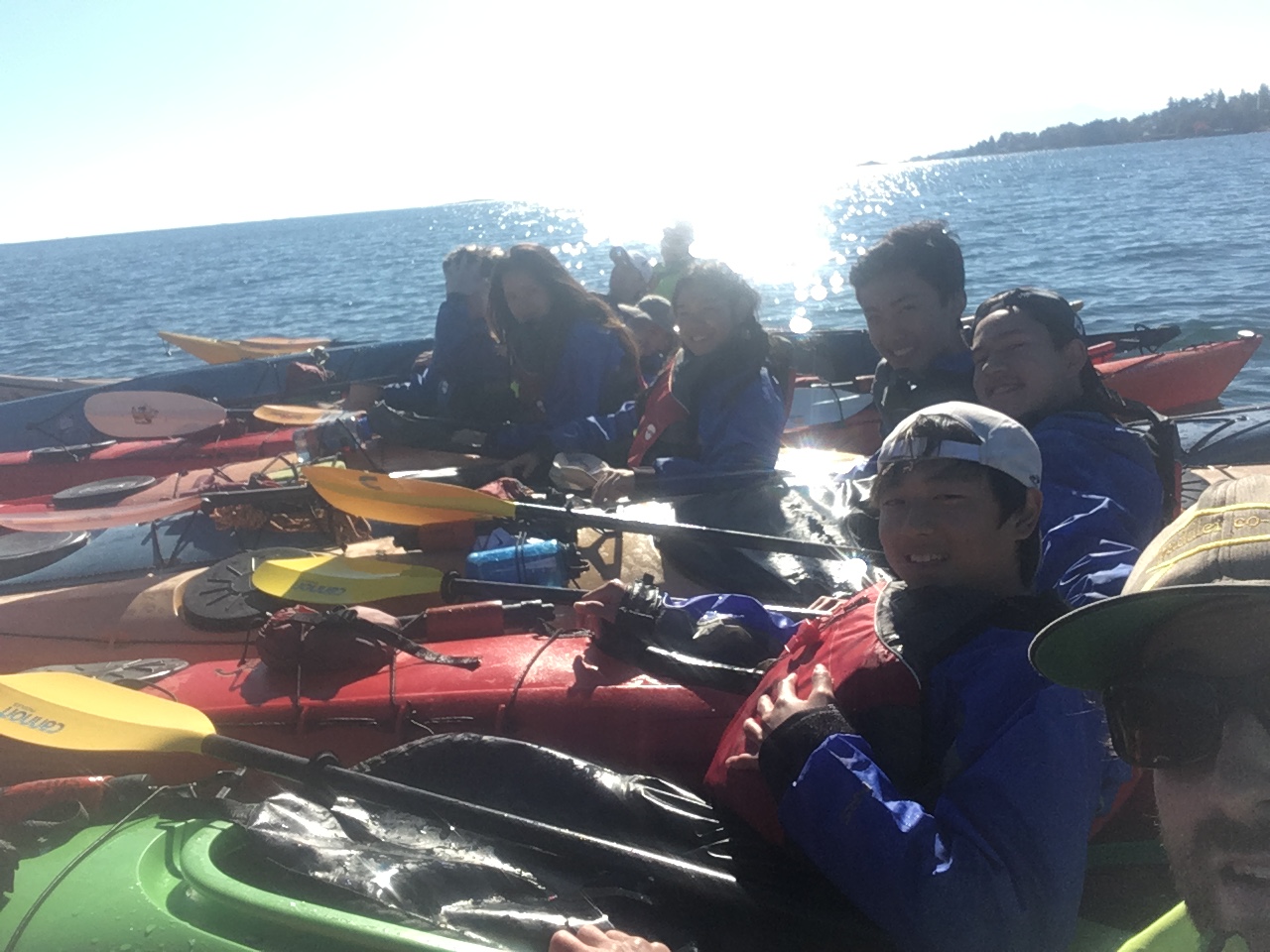 LINKS TO COMMUNITY CONNECTIONS:
An important element of the Experiential program is building strong relationships with local community members and businesses.
See links to those resources, businesses and community members below.