Who Am I?
Exploring your ancestral roots
Beginning with a personal DNA test, students will follow one of their ancestral lines back through time to its genesis; back to the ancient traditions, customs, and beliefs. They will unravel their heritage, discovering the cornerstones of their peoples' anthropological evolution.

This cohort will culminate in the making of a traditional frame drum, the universal instrument found in all ancient rituals around the world. Using the ulu knife, and beginning with a deer or goat skin with fur intact, each participant will create a drum the same way that their ancient ancestors did, while learning how these instruments were used in ritual and ceremony.

Students decide on what sort of drum they wish to make, such as an Irish Bodhran, an Egyptian or Arabic tar, a paddle drum similar to an Inuit qilaut or wind drum, as well as a North American frame drum.
eXPEDITION DAYS
The expedition days will range from the science of DNA to exploring cultural diversity to connecting individuals ancestral roots to anthropological and ethnographic evidence. All of this with music and rhythm at the centre of it all.
pURSUIT
This cohort will culminate their year exploring music and cultural rituals with an expert teacher on Cortez Island, where, among other things, they will build their own traditional drum.
FACULTY LEADERS
Ms. Donna Williams is the Head of the Music program, and Mr. Adrian French are the faculty leaders behind "Who Am I?", Each day and the pursuit week will be injected with her deep passion for anthropology, ethnology and, of course, MUSIC, through the cross cultural connections involved in drumming!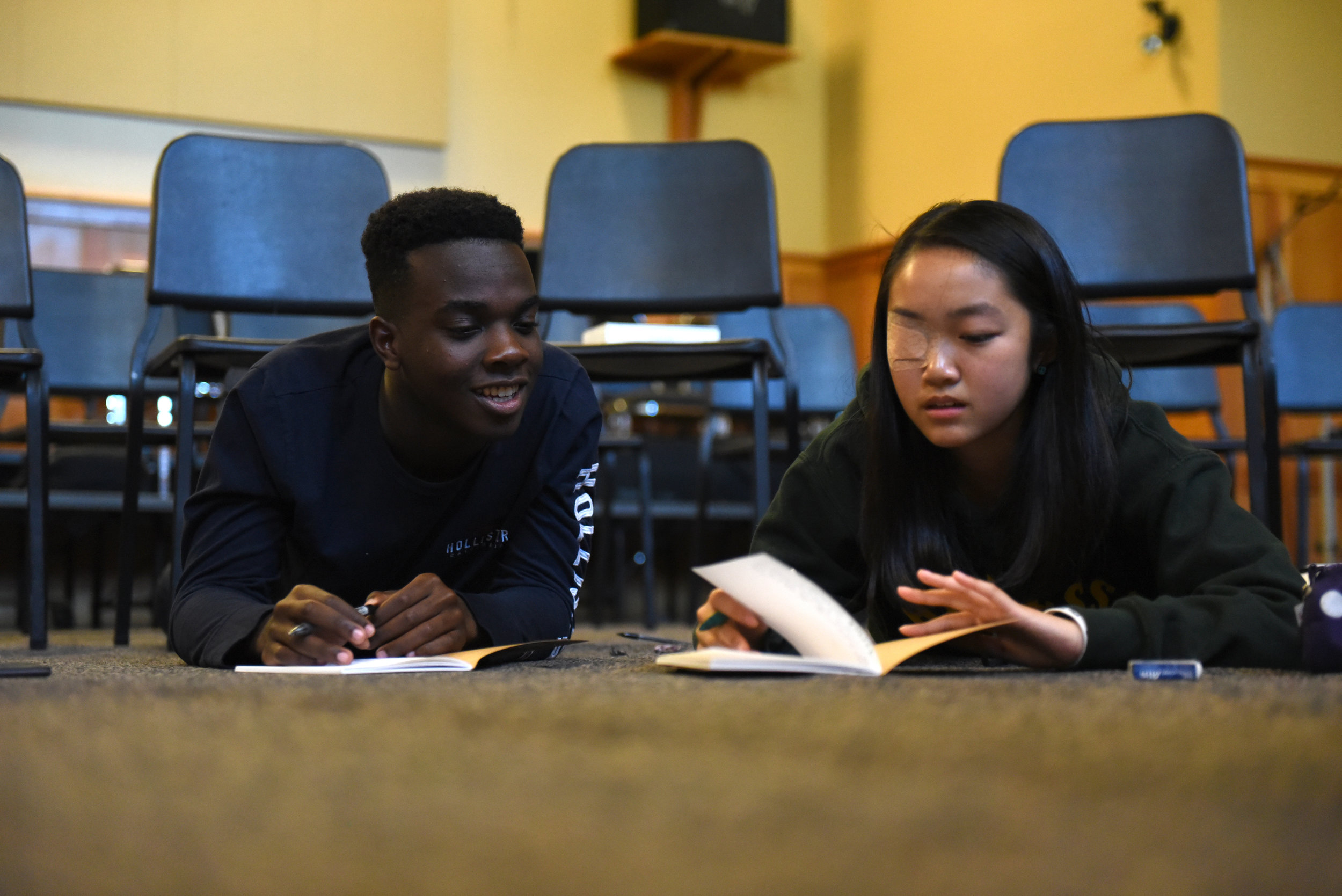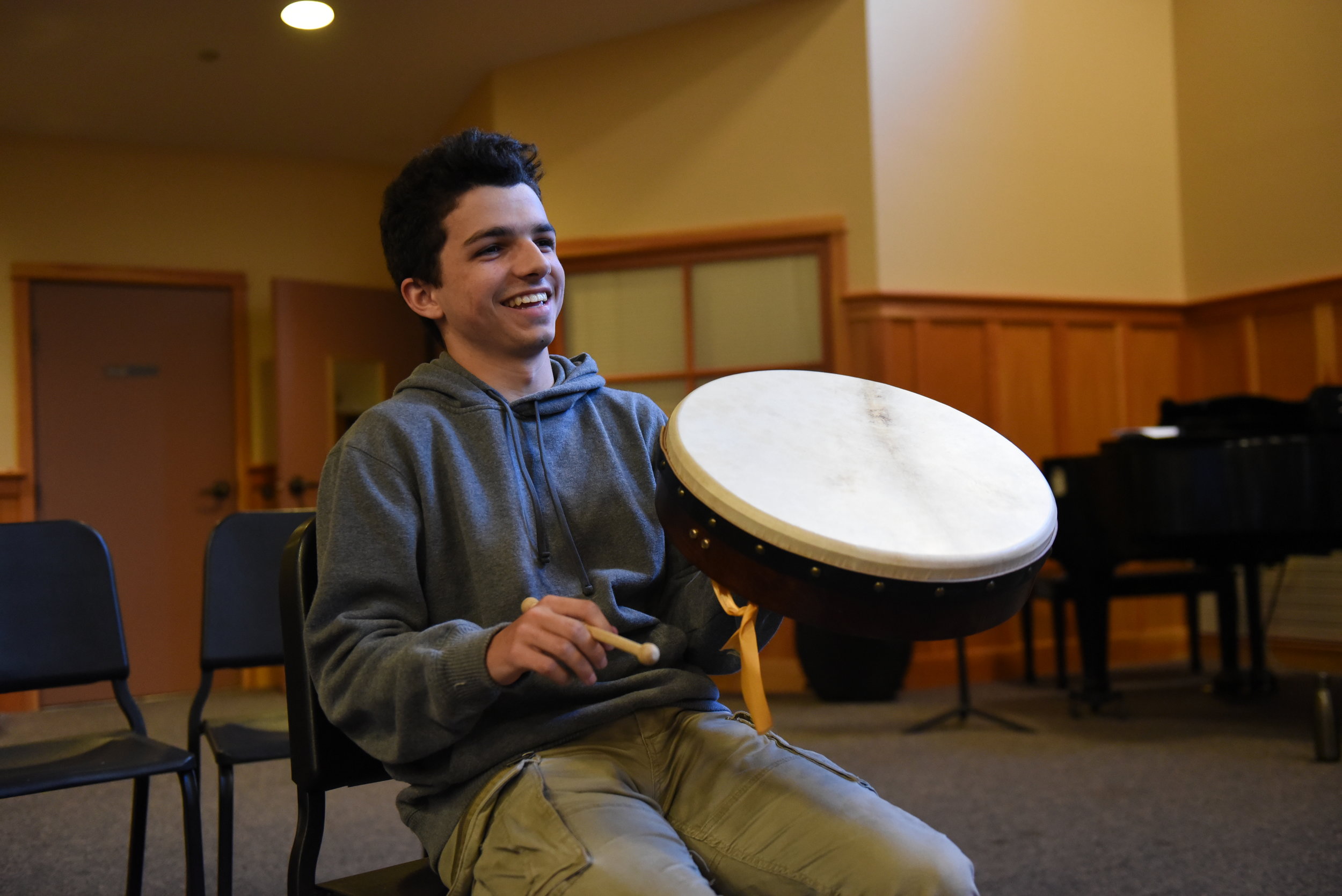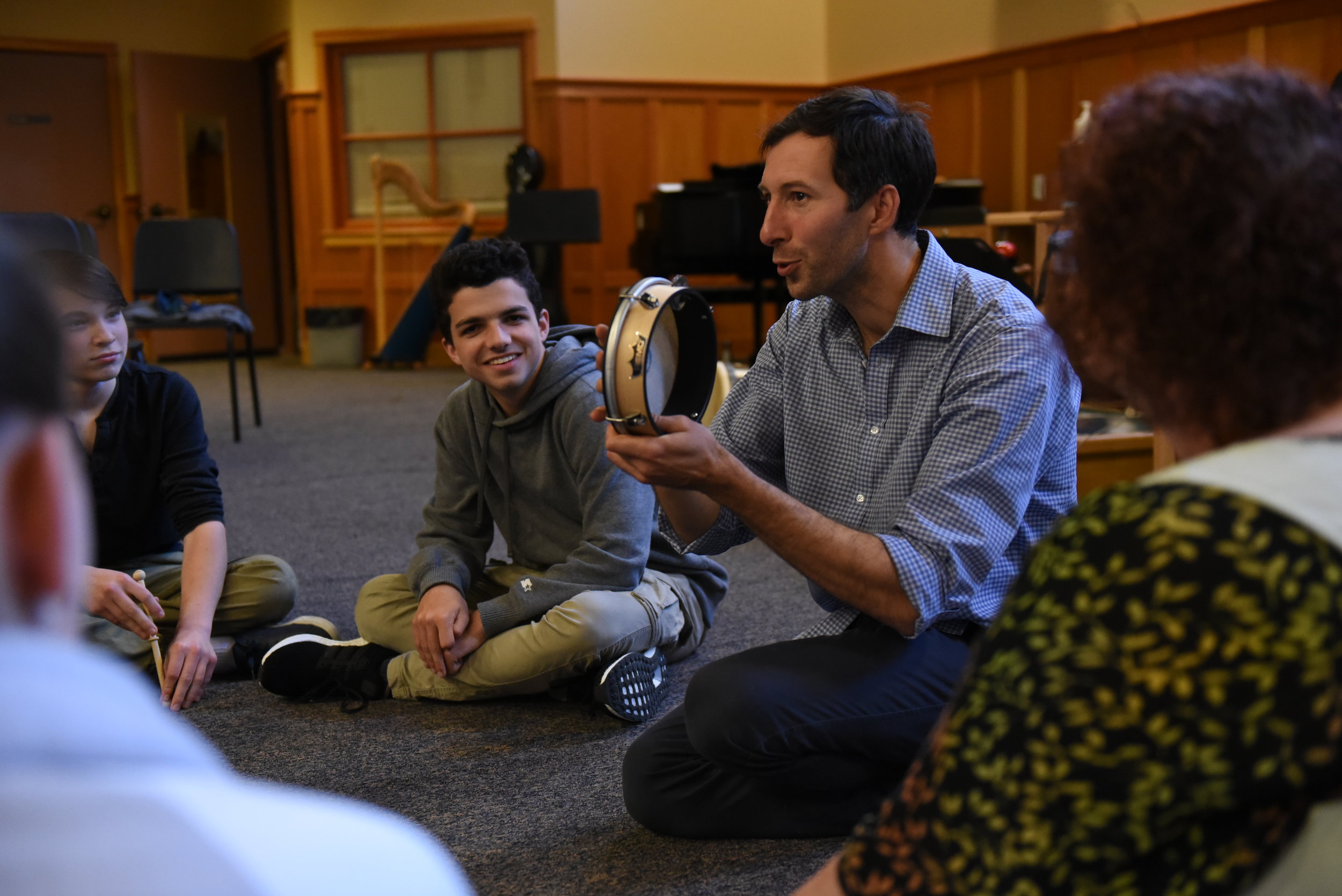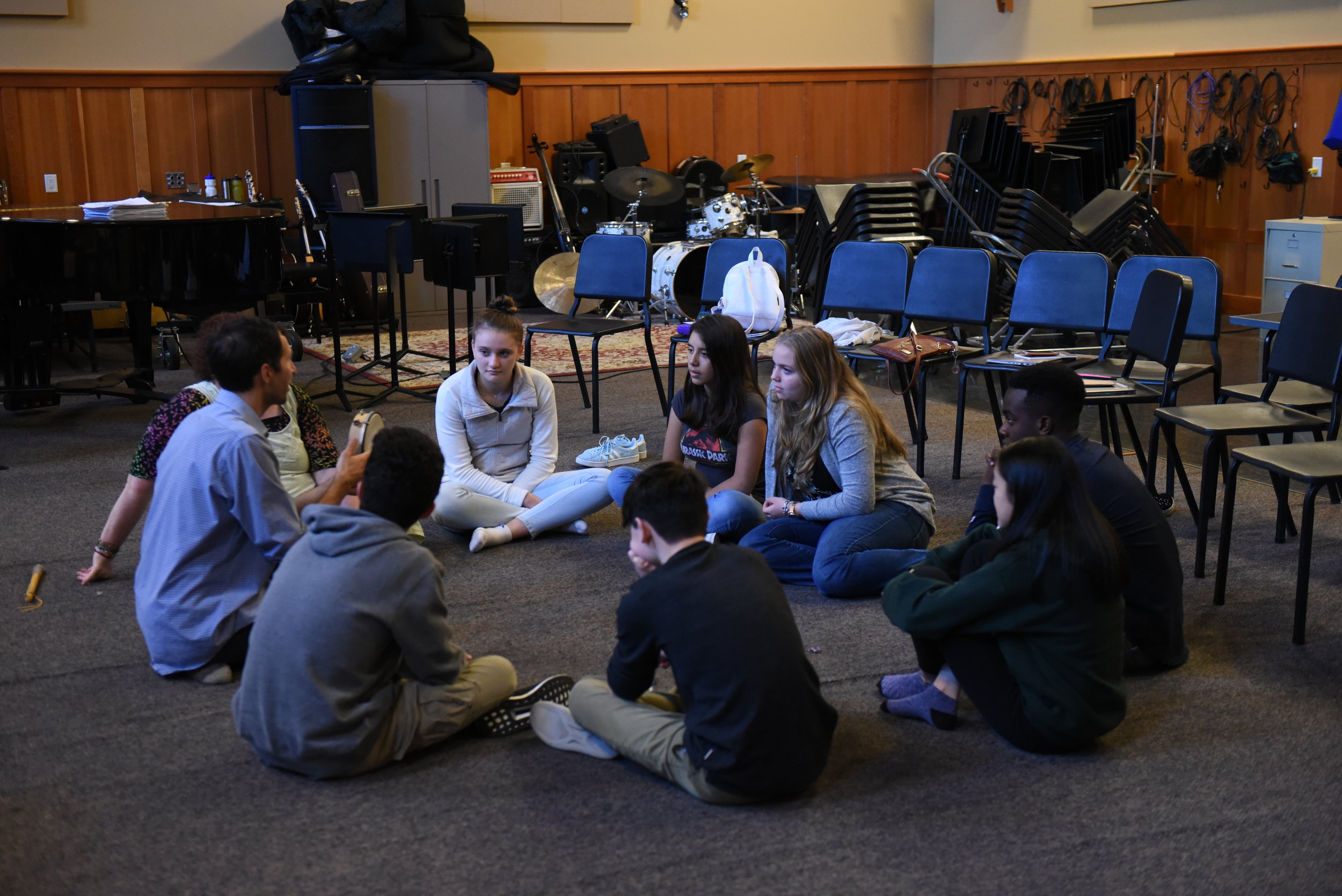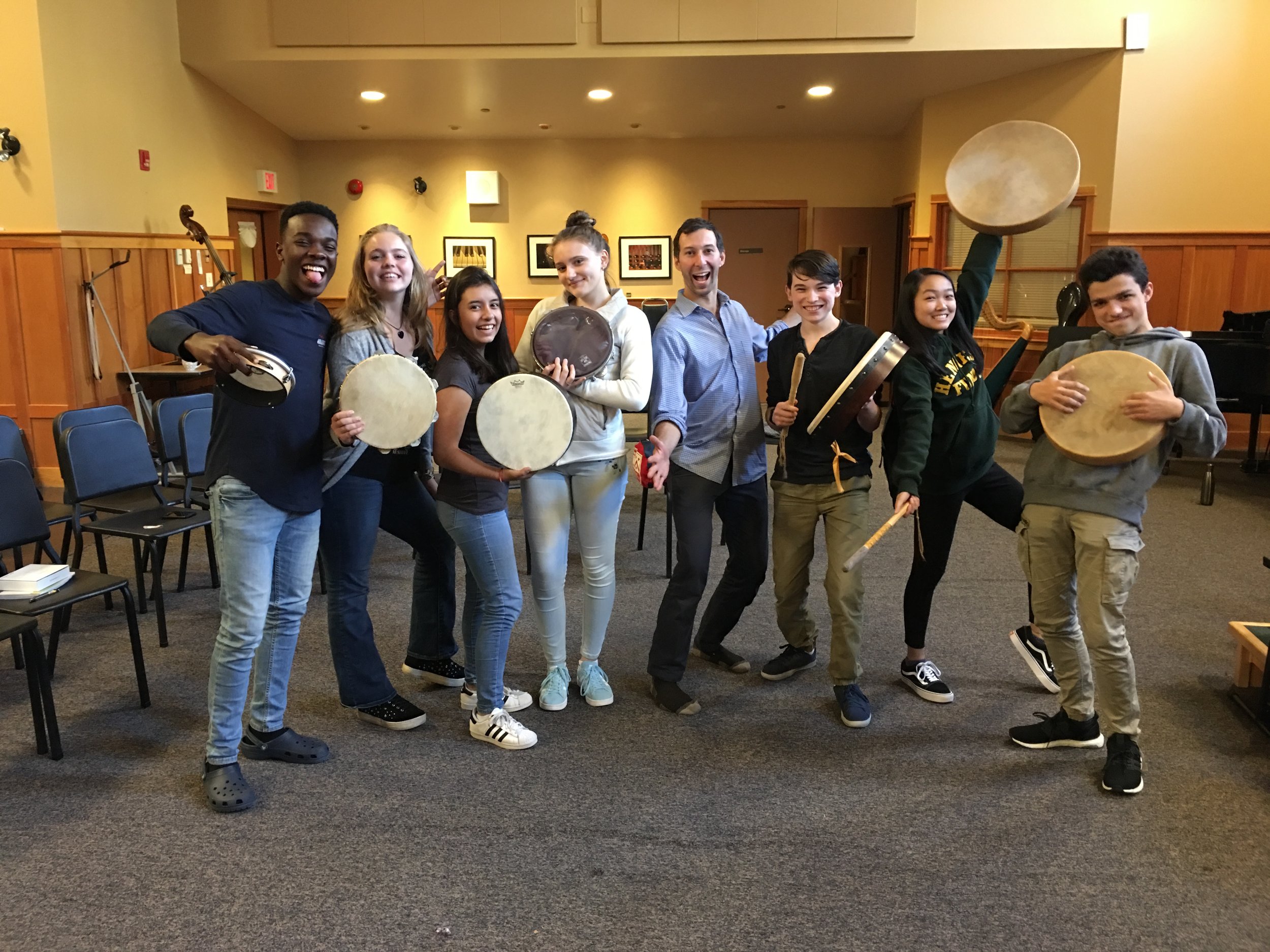 LINKS TO COMMUNITY CONNECTIONS:
An important element of the Experiential program is building strong relationships with local community members and businesses.
See links to those resources, businesses and community members below.