Nature's Bounty:
Sustainable Farming
Nature provides us with amazing nourishment wherever you look: be it in the garden, in the beehive, or in the forest. We want to share our passion for living from the land, give back to Nature through environmental service, and - of course - celebrate the delectable harvest, be it making a soup in the wild with freshly foraged mushrooms, cooking with freshly grown produce, or spinning some honeycomb to extract liquid gold. This is your land-based cohort focused on sustainability, food supply and farming.
The Pursuit week will culminate in an immersive farming experience, where you will live close to nature and put your skills acquired throughout the year to good use.
Hard Skills: Environmental Stewardship, Cooking, Nutrition, Sustainable Farming & Gardening Skills
EXPEDITION DAYS
Students will spend time in the community with local experts to learn about foraging techniques, apiary and organic farming strategies.
PURSUIT
The cohort will be spending their pursuit week working to build their own bee colony on the SMUS campus. A portion of the Pursuit week will be spent at an overnight, immersive farming experience where students will explore and work on a farm dedicated to environmentally low impact and sustainable farming.
fACULTY LEADERS
This cohort is led by the team of Clayton Daum, Eric Donatelli and Gregor Klenz in combination with a number of local community members dedicated to sustainable farming initiatives.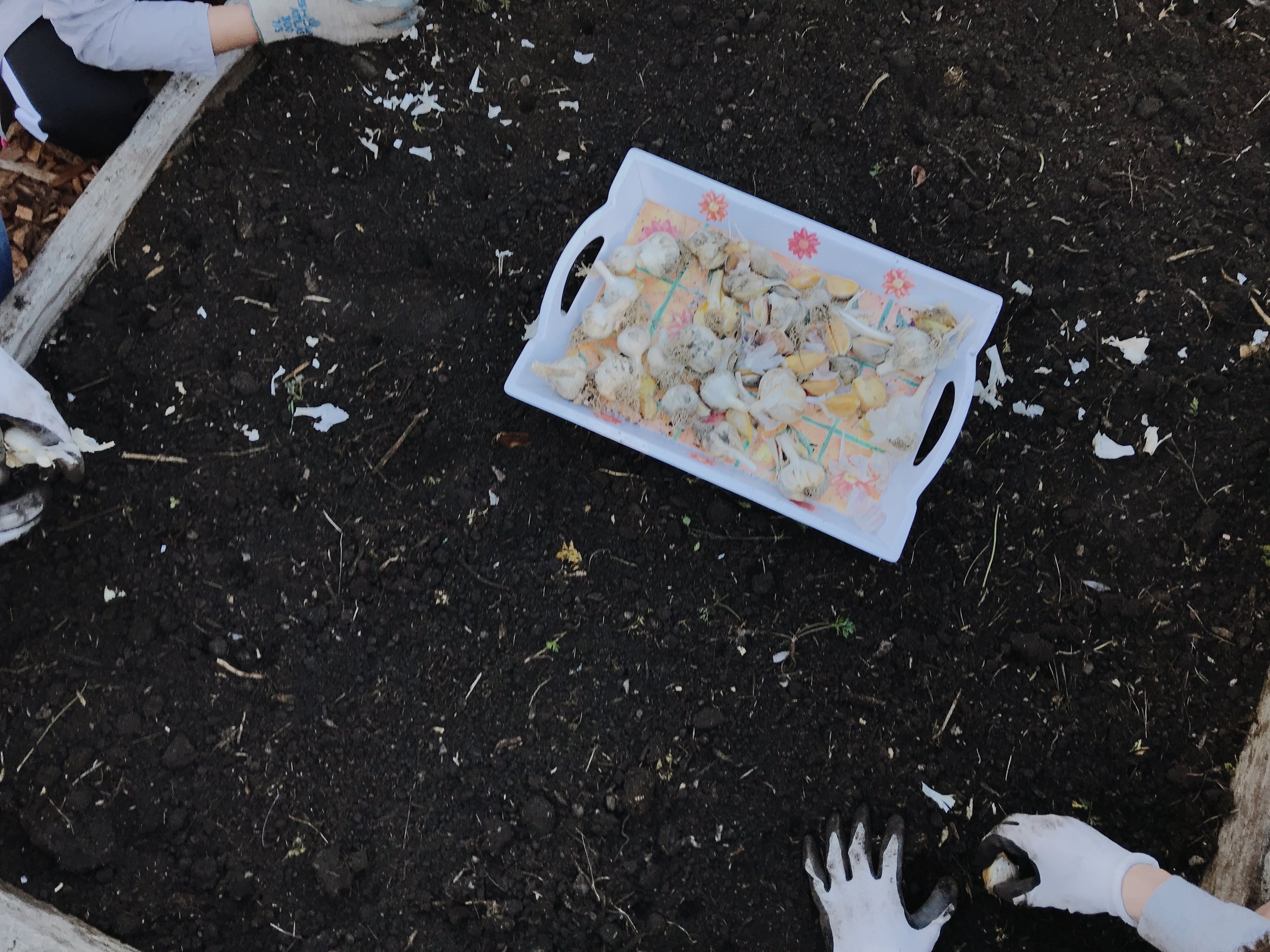 LINKS TO COMMUNITY CONNECTIONS:
An important element of the Experiential program is building strong relationships with local community members and businesses.
See links to those resources, businesses and community members below.
BC's Provincial Website on everything BEE - Paul VanWestandorp, Provincial Government Apiarist
Sumofus.org website to write to Health Canada and Sign the Petition to help SAVE THE BEE's from harmful pesticides.
Charlotte and the Quail is a restaurant located at the Victoria Horticulture Society and school.
2018/2019 cohort spent their lunch here Expedition day #3.
"For lunch we went to Charlotte and the Quail, a local restaurant and garden. Their food was locally sourced and many of the vegetables included were grown on site."
- from Expedition day #3 Blog post by Duke C.