Giddy Up!
Equine ASSISTED leadership
Do you want to spend your year focusing on self discovery and self improvement? Do you love horses? Or have you always wanted to spend time with horses but have never had an opportunity?
Well then Giddy Up! This cohort will promote personal growth and leadership skills through working with horses in a variety of settings, both on and off the horse. You will spend time riding, connecting, and working as a team with the horses to communicate effectively and overcome challenges. No riding experience necessary! Just an open mind and willingness to go outside your comfort zone.
As an immersive experience, the Pursuit Week will culminate in a visit to a working ranch where you will get the opportunity to utilize skills acquired throughout your year in the cohort.
Hard Skills: Environmental Stewardship, Trust Building Exercises, Horsemanship
EXPEDITION DAYS
These will be day long opportunities to build resilience through hands on work both on and off the horse. This may take some members of the cohort outside of their comfort zone and encourage them to a place where they are able to realize personal strength and possibility.
PURSUIT
The June 13th to 19th trip is spend on a working ranch participating fully in the running of the property and the care for the horses.
FACULTY LEADERS
Senior school teacher, Kate deGoede, has been leading the Ranching cohort for a number of years and her passion for the equestrian lifestyle as a platform for building strong leadership skills is apparent throughout all the expeditions and into the pursuit.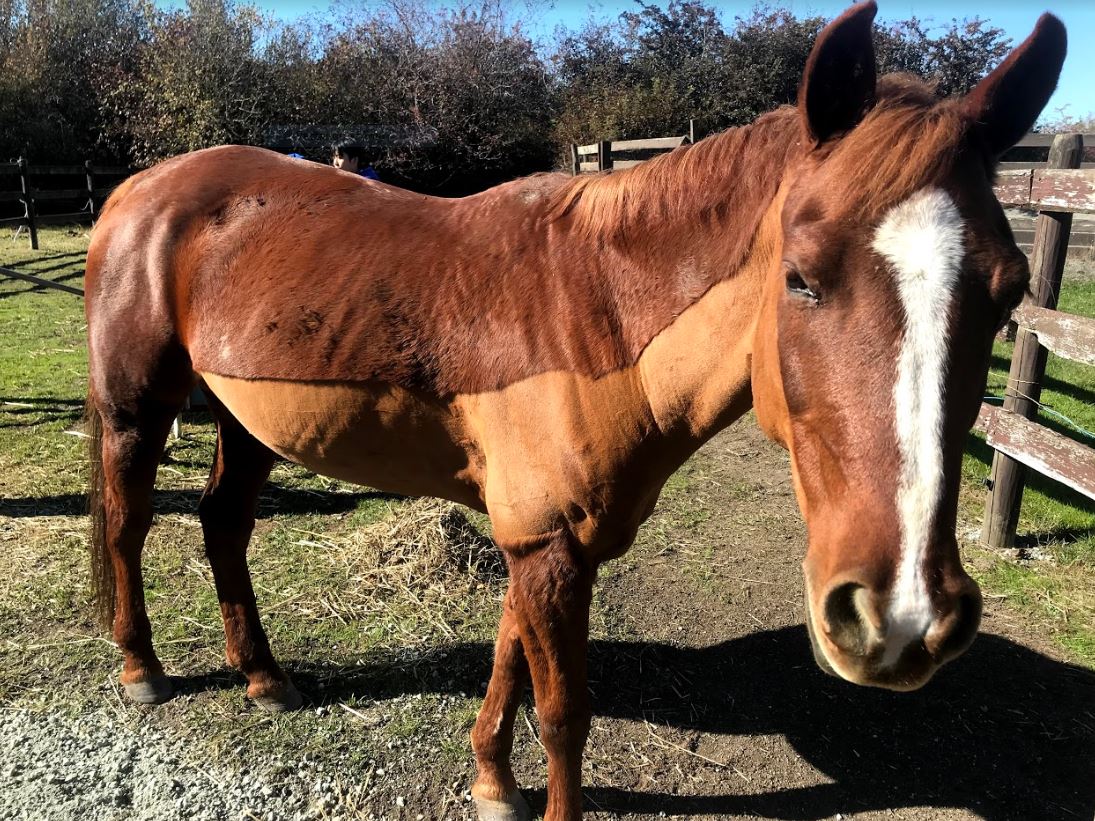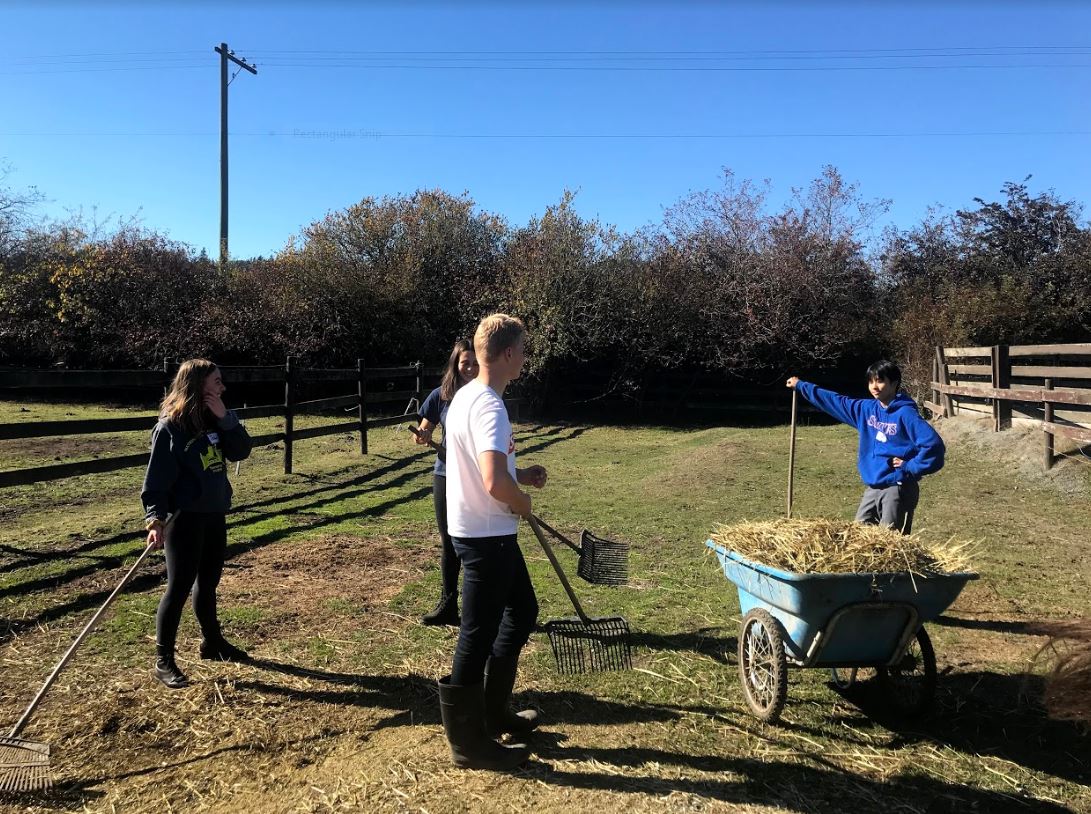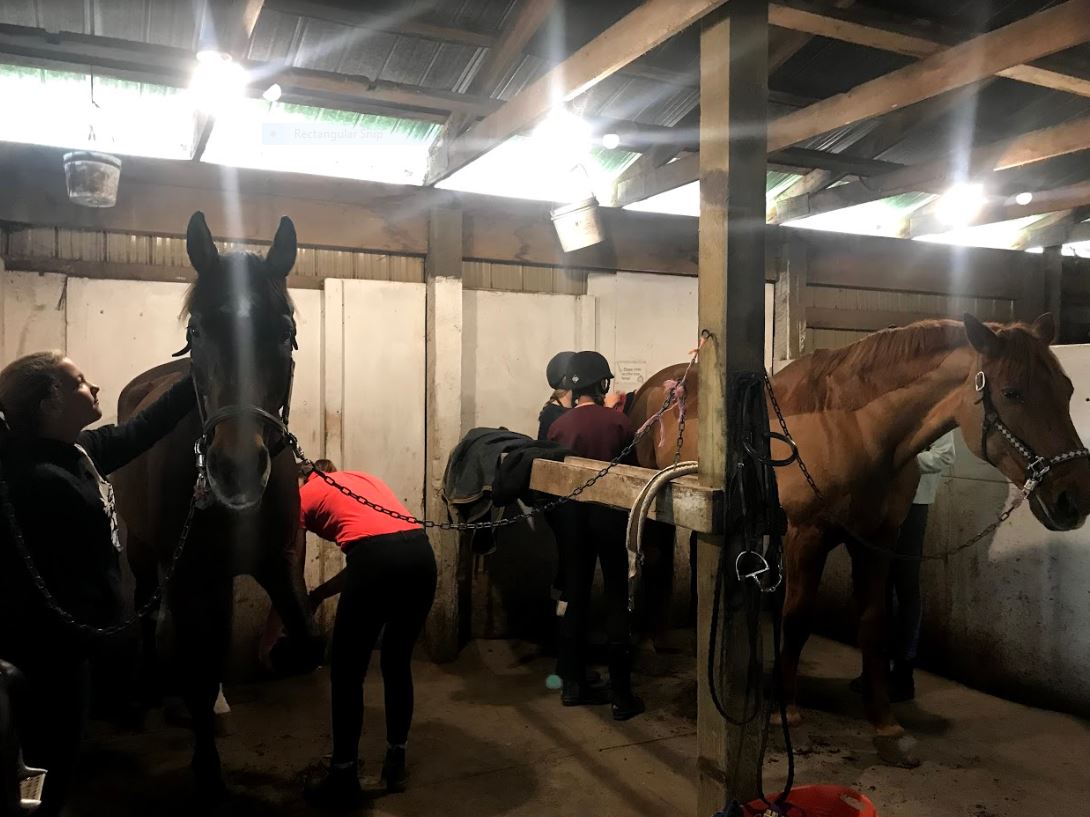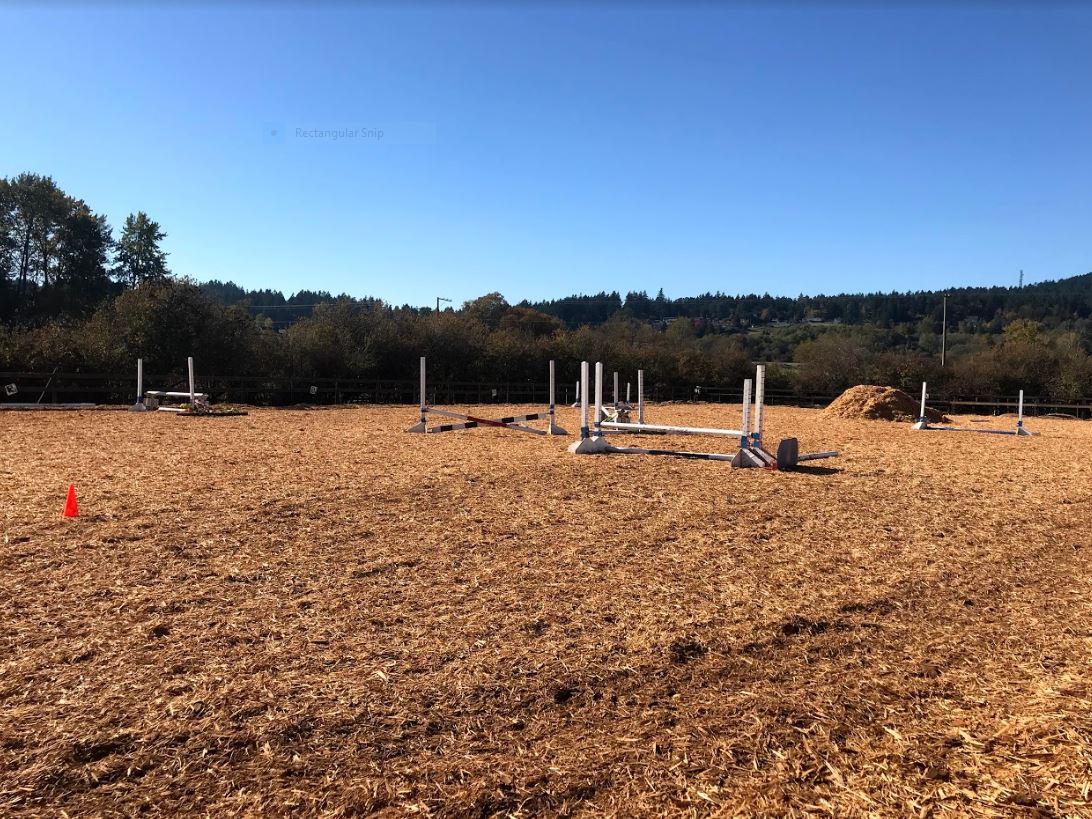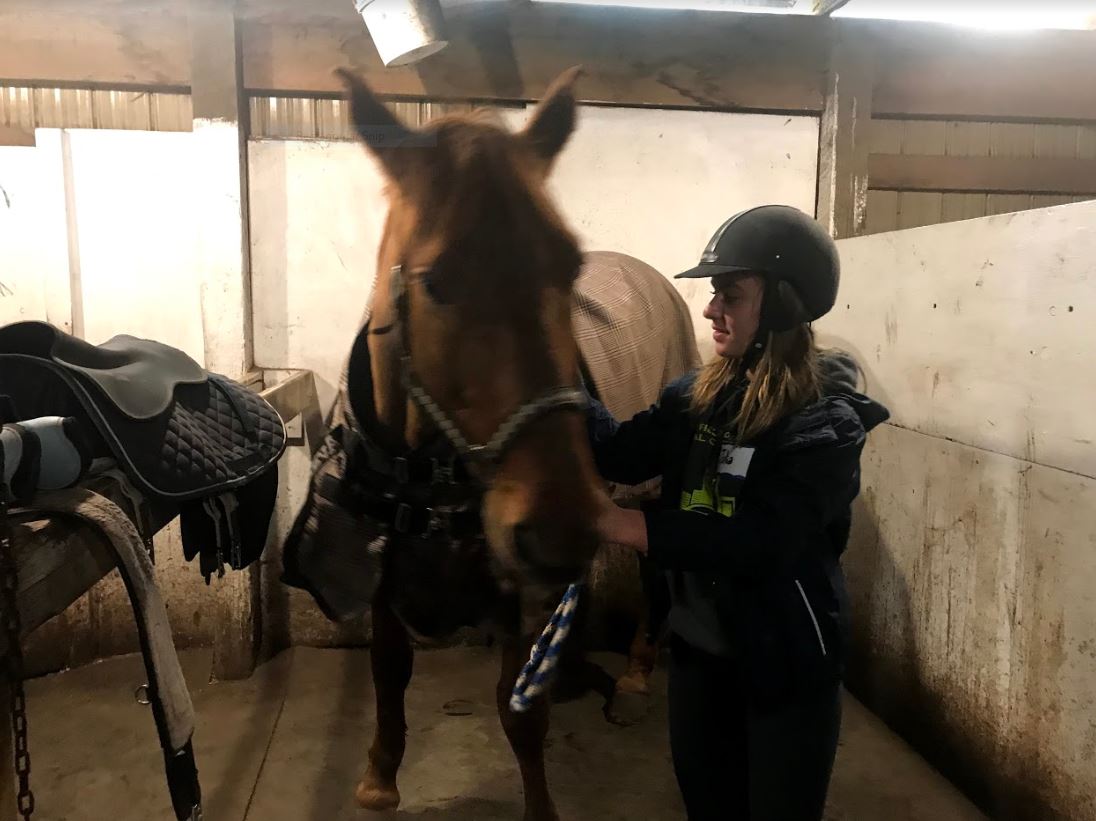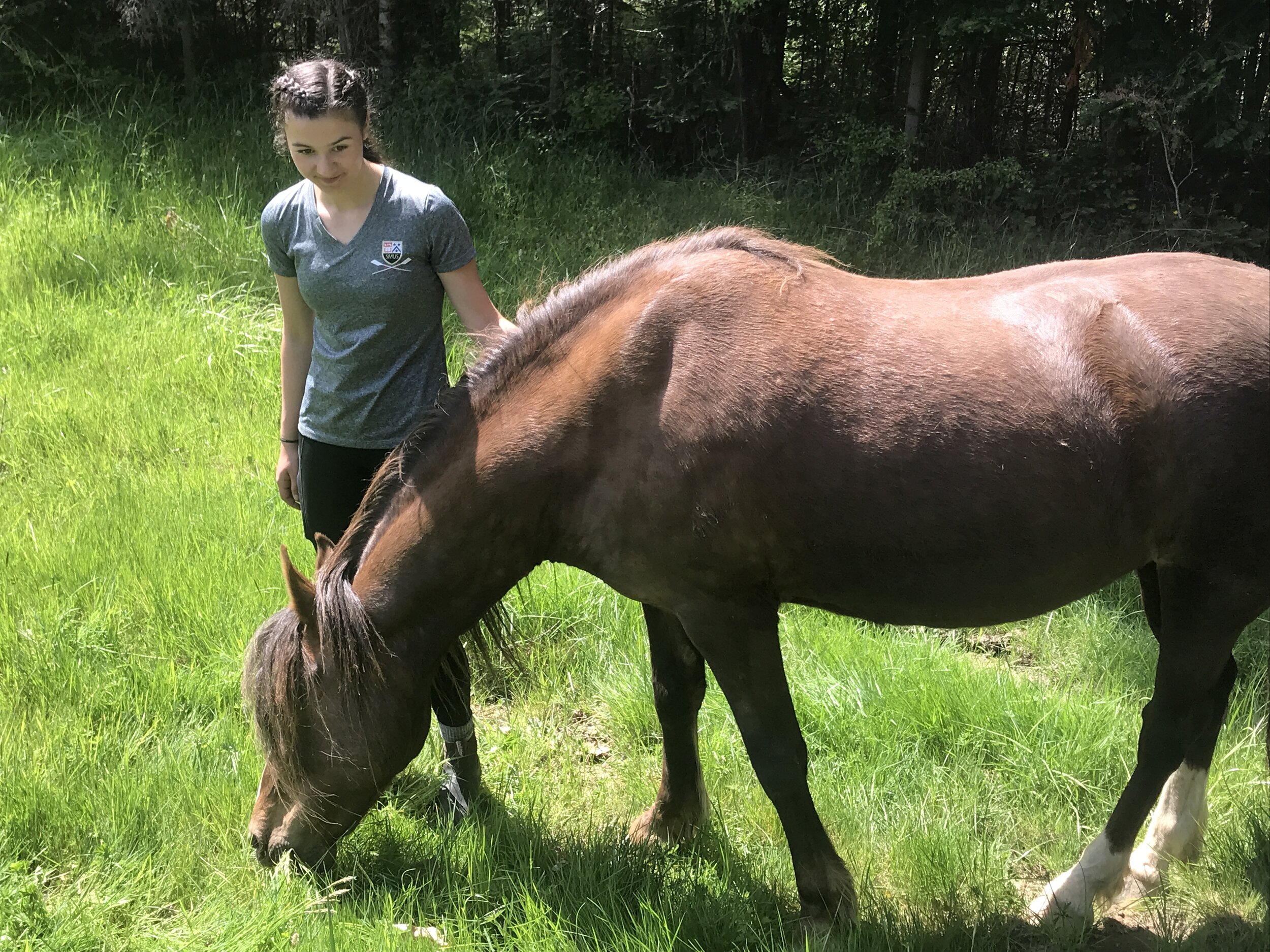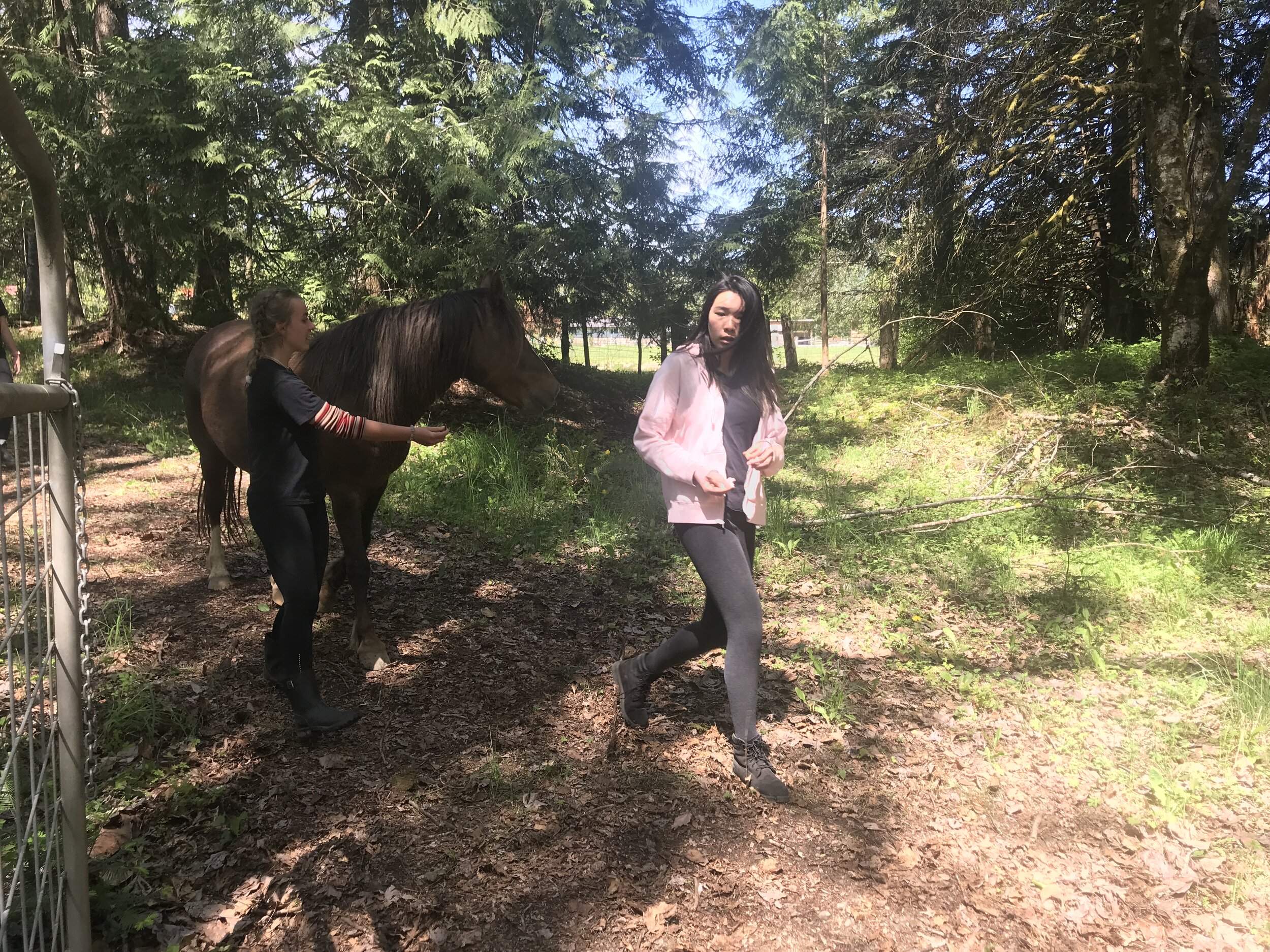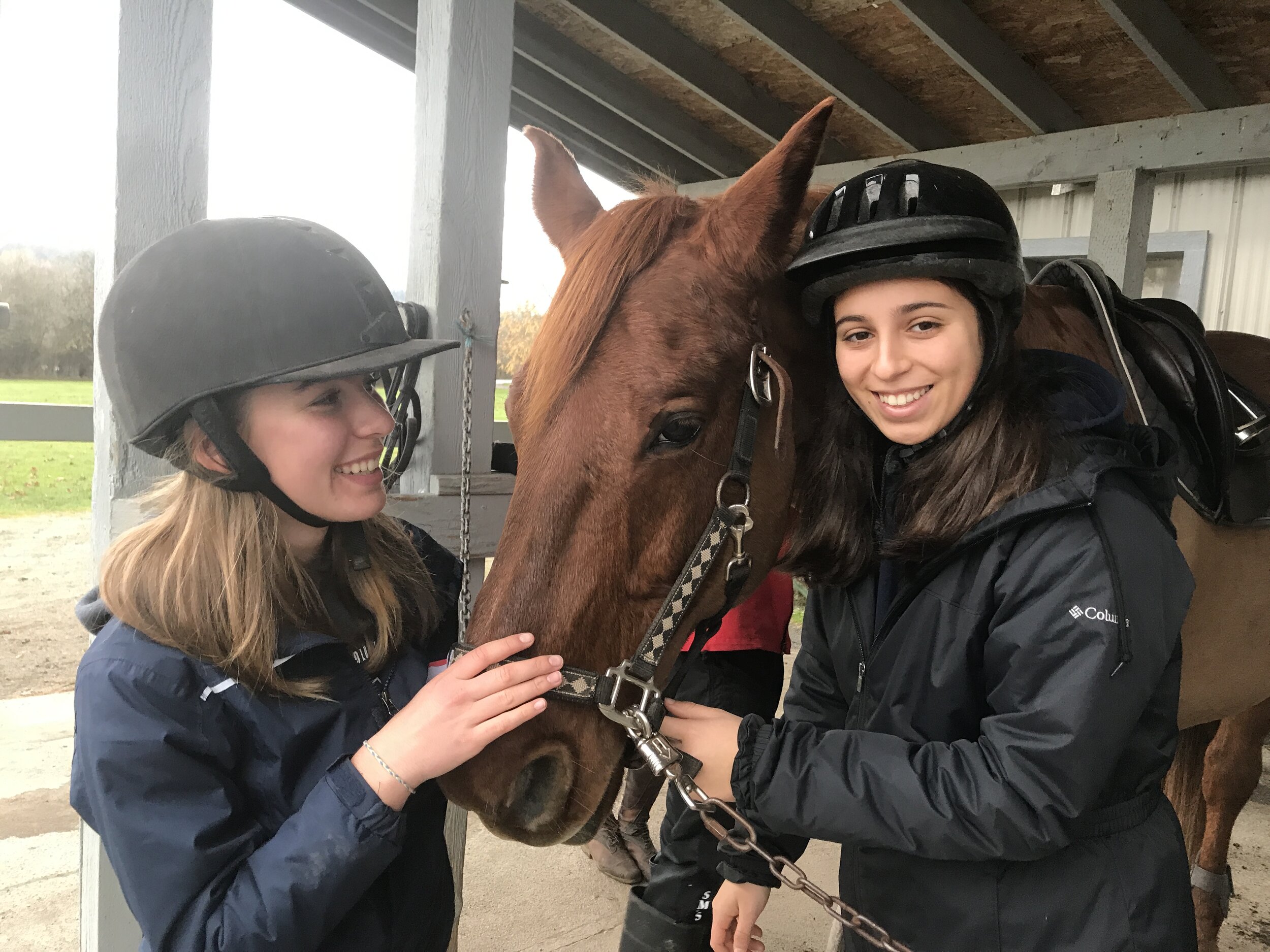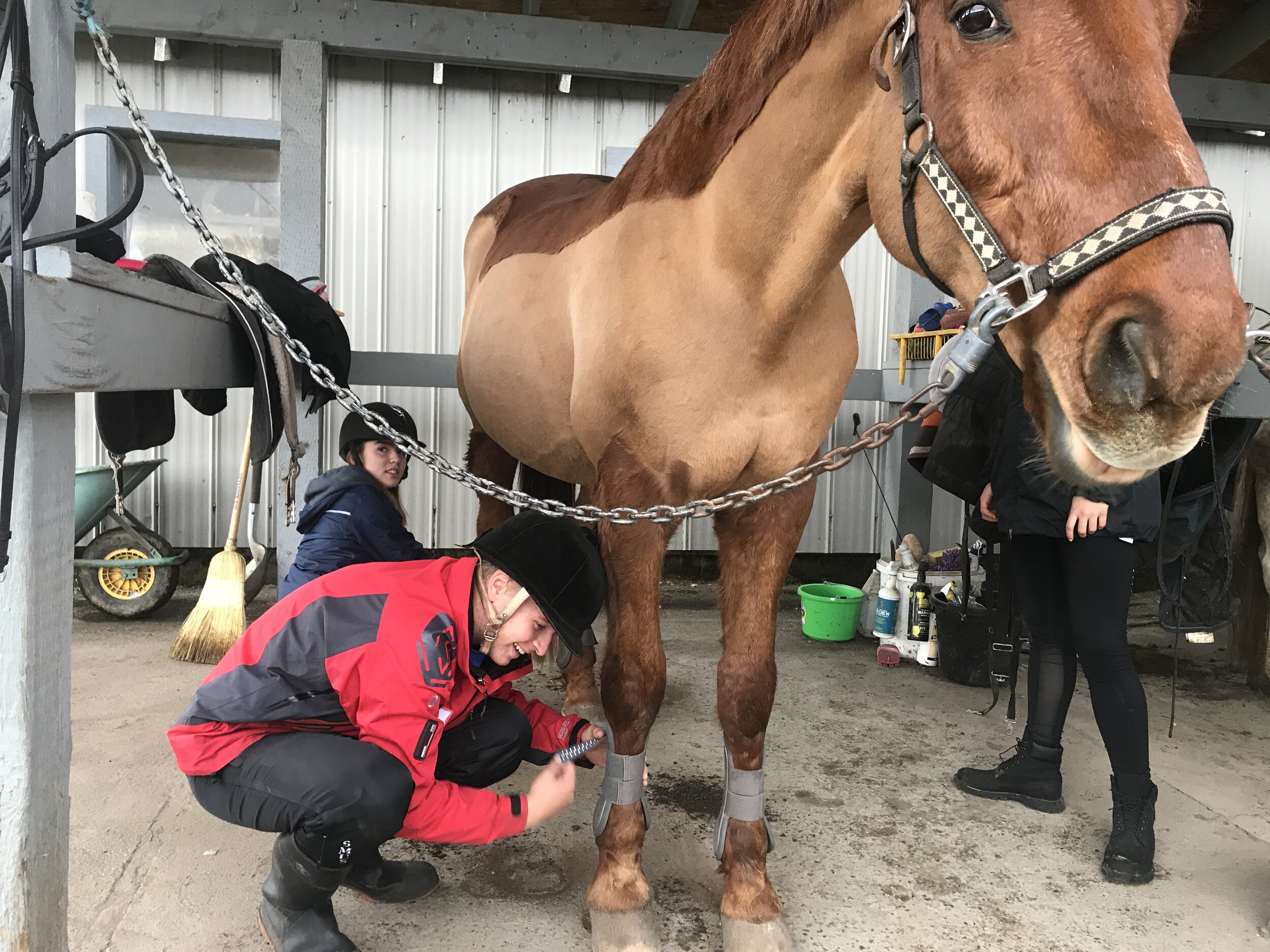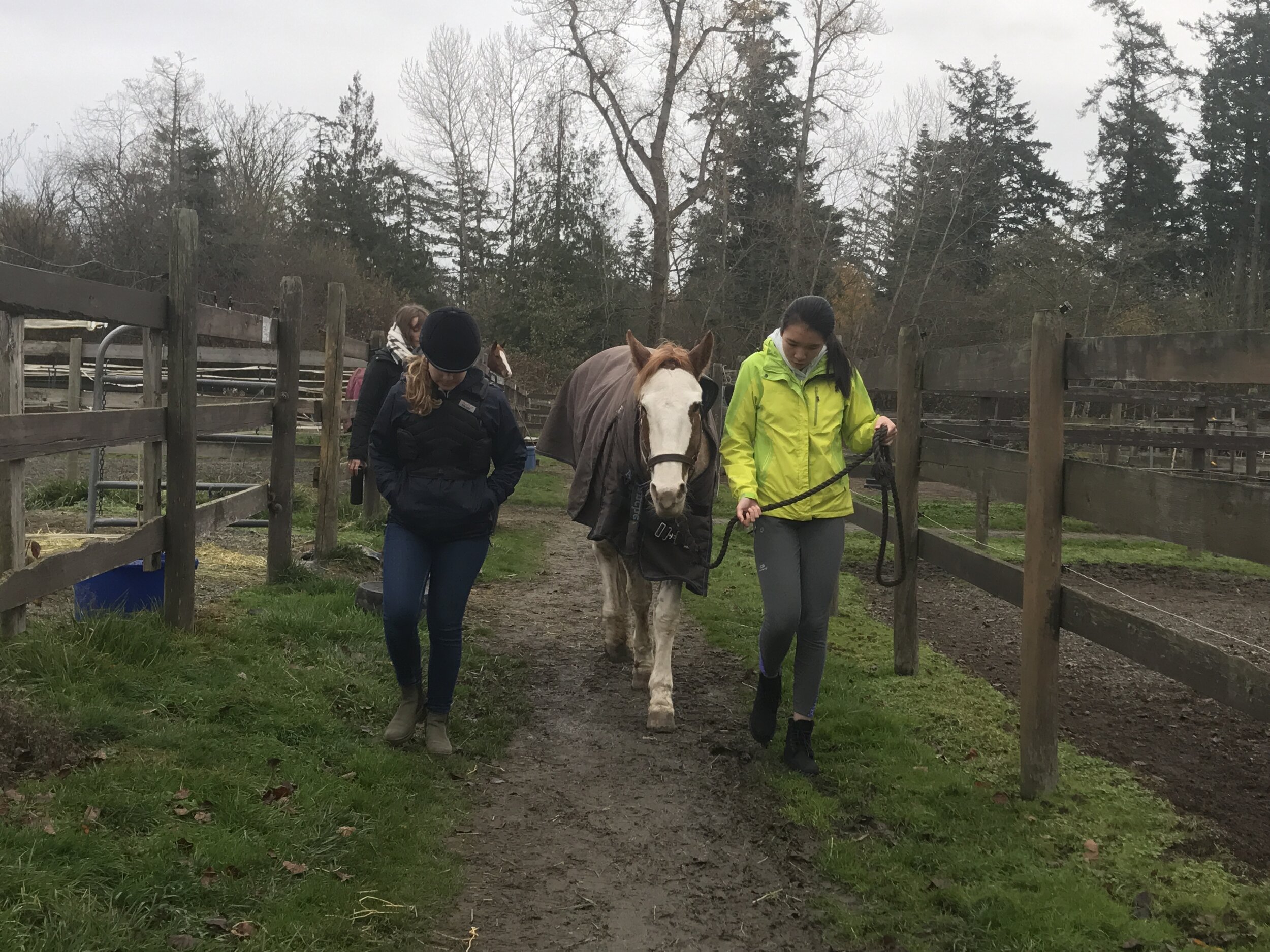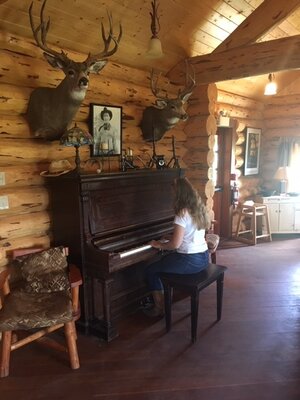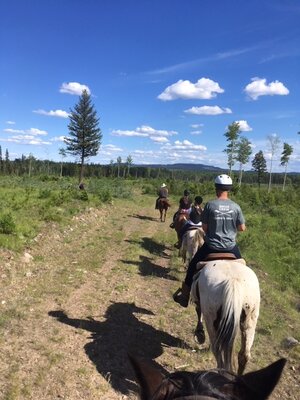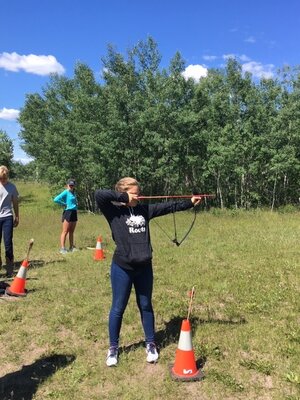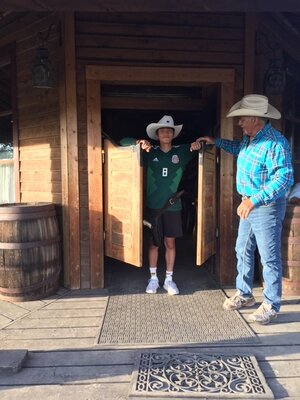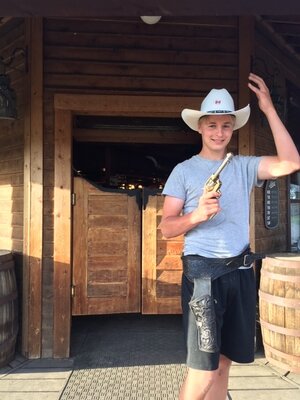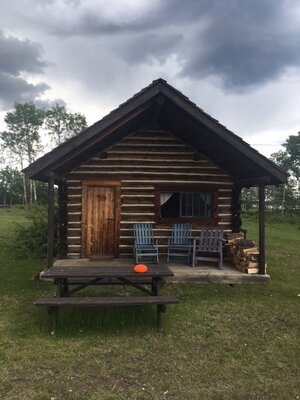 LINKS TO COMMUNITY CONNECTIONS:
An important element of the Experiential program is building strong relationships with local community members and businesses.
See links to those resources, businesses and community members below.
The cohort worked with a number of Equestrian Instructors at Ambleside Farms, located in nearby Cordova Bay.
https://www.amblesidefarm.net/