bees & Peas Please!
This cohort will be buzzing with activity (and very witty puns)! Over the course of the year, we will learn all about bees, build our own hive(s), start a colony, and share what we've learned with the WORLD! We will also spend time cooking with honey and making home remedies with bee pollen, and we will get creative with beeswax. We will also be learning all about organic farming while learning some of the ins and outs of running your own farm along with a little help from your bee friends. We will plant, tend and harvest delicious organic foods while looking a little deeper into the global food system. We will eat, we will farm, we will apiate!
Interested in being a part of the discussion? Tell Health Canada how you feel about the harmful neonicotinoid pesticides that are negatively affecting the bee population and sign a petition to help save the bee's!
Click here for more information from the Sumofus.org website!
EXPEDITION DAYS
Students will spend time in the community with local experts to learn about apiary and organic farming.
PURSUIT
The cohort will be spending their pursuit week working to build our own bee colony on the SMUS campus.
fACULTY LEADERS
This cohort is led by the team of Katie Marti, Clayton Daum, Sarah Beeston and Gregor Klenz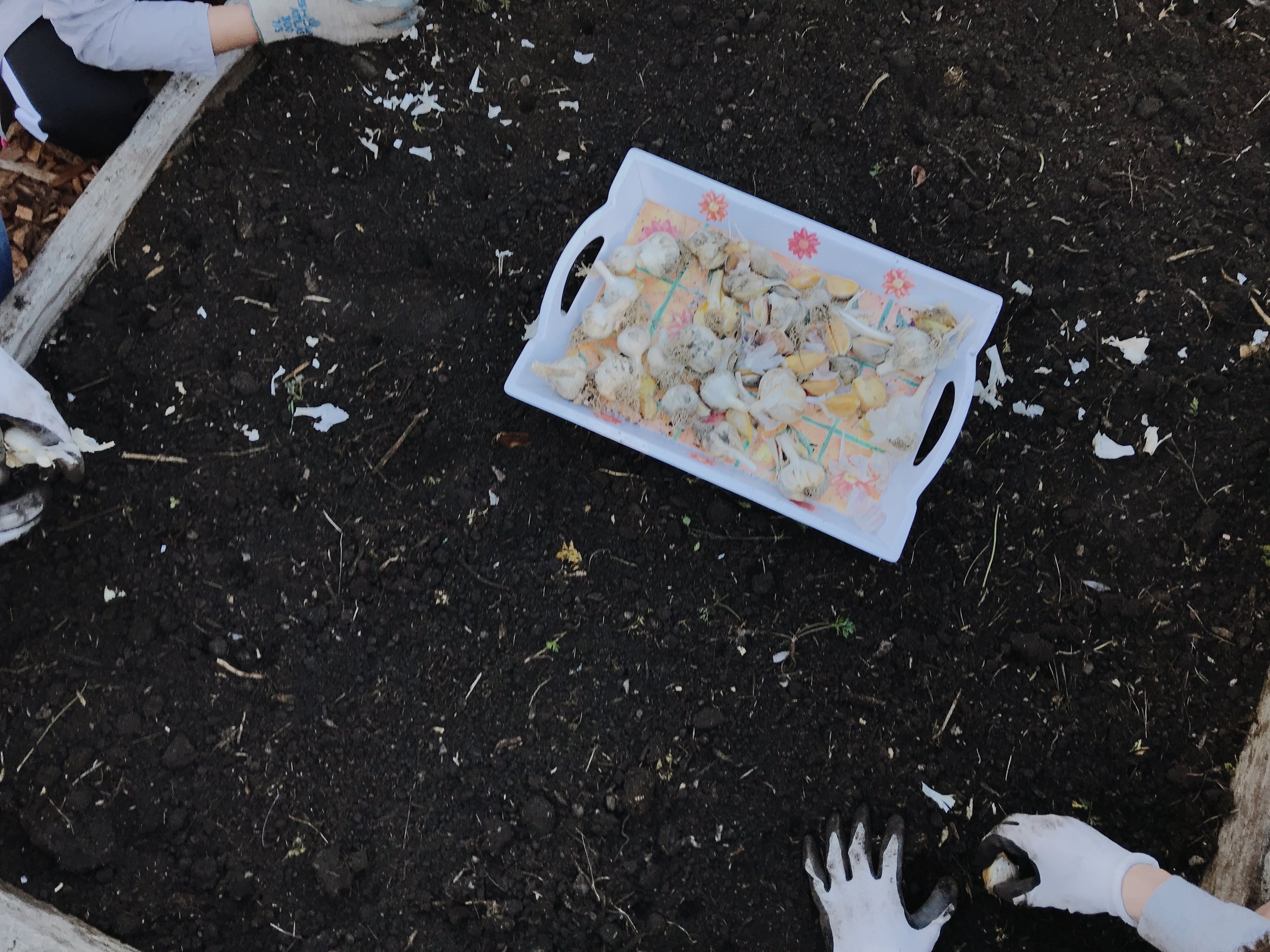 LINKS TO COMMUNITY CONNECTIONS:
An important element of the Experiential program is building strong relationships with local community members and businesses.
See links to those resources, businesses and community members below.
BC's Provincial Website on everything BEE - Paul VanWestandorp, Provincial Government Apiarist
Sumofus.org website to write to Health Canada and Sign the Petition to help SAVE THE BEE's from harmful pesticides.
Charlotte and the Quail is a restaurant located at the Victoria Horticulture Society and school.
The cohort spent their lunch here Expedition day #3.
"For lunch we went to Charlotte and the Quail, a local restaurant and garden. Their food was locally sourced and many of the vegetables included were grown on site."
- from Expedition day #3 Blog post by Duke C.